Design and Construction Managment
"Diamond Group" is made up of licensed engineers of architecture, construction, mechanical engineering, electrical engineering, landscaping, ecology and traffic as well as a team of 3D visualization and design specialists who design and track all types of projects.
Processes we do:
Preparation of complete documentation in the process of legalization and obtaining a building permit
Architectural services (design and construction; from idea to detailed design)
Construction of individual residential buildings in phases or by "turnkey" system
Creating 3D visualization and high quality animation by 3D technology, with complete promotional support in the field of the Internet and multimedia
Reconstruction, adaptation and building repair
Garden design and outdoor design
Supervising over small and large investments
Examples of our designs and buildings:
Click on the image to enlarge it, or move right to get more images.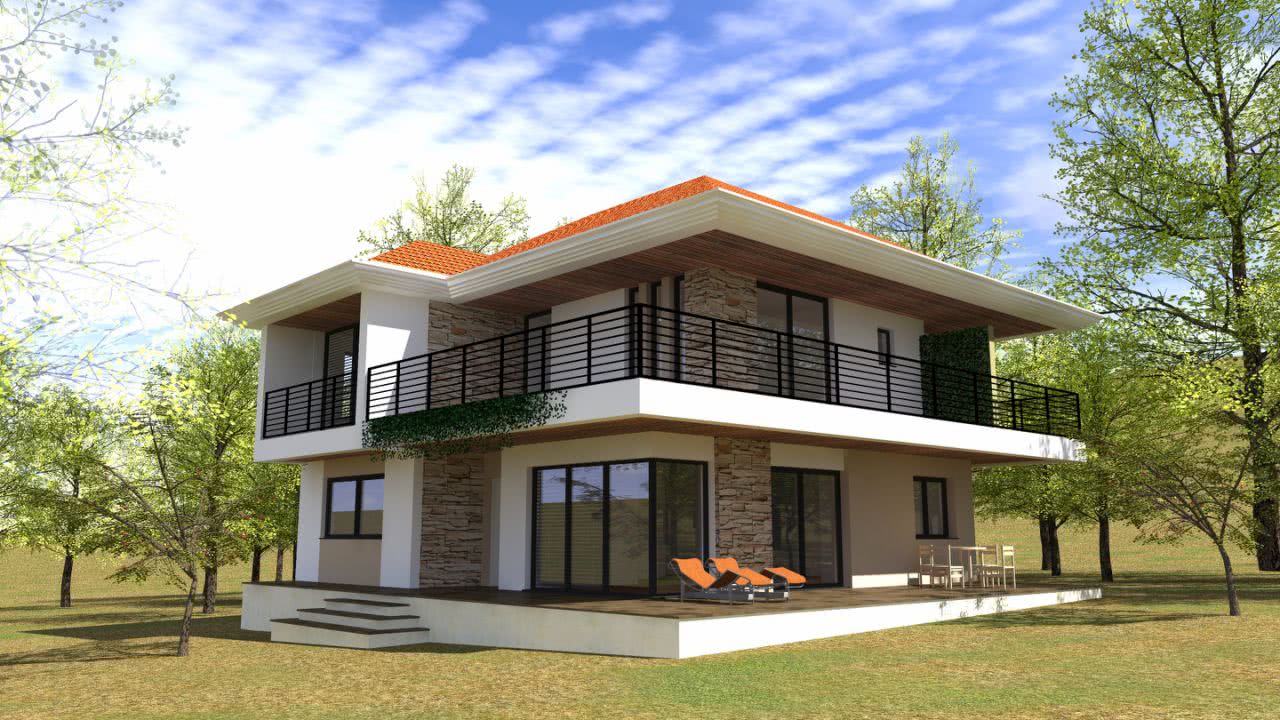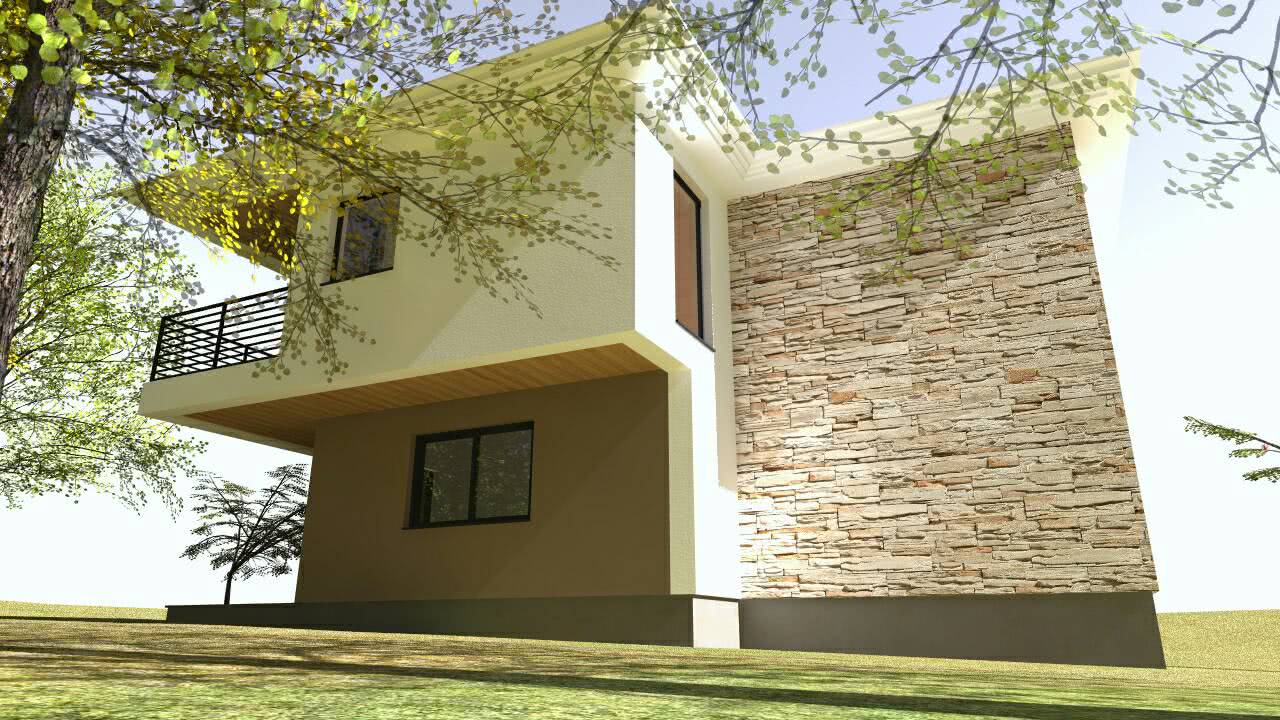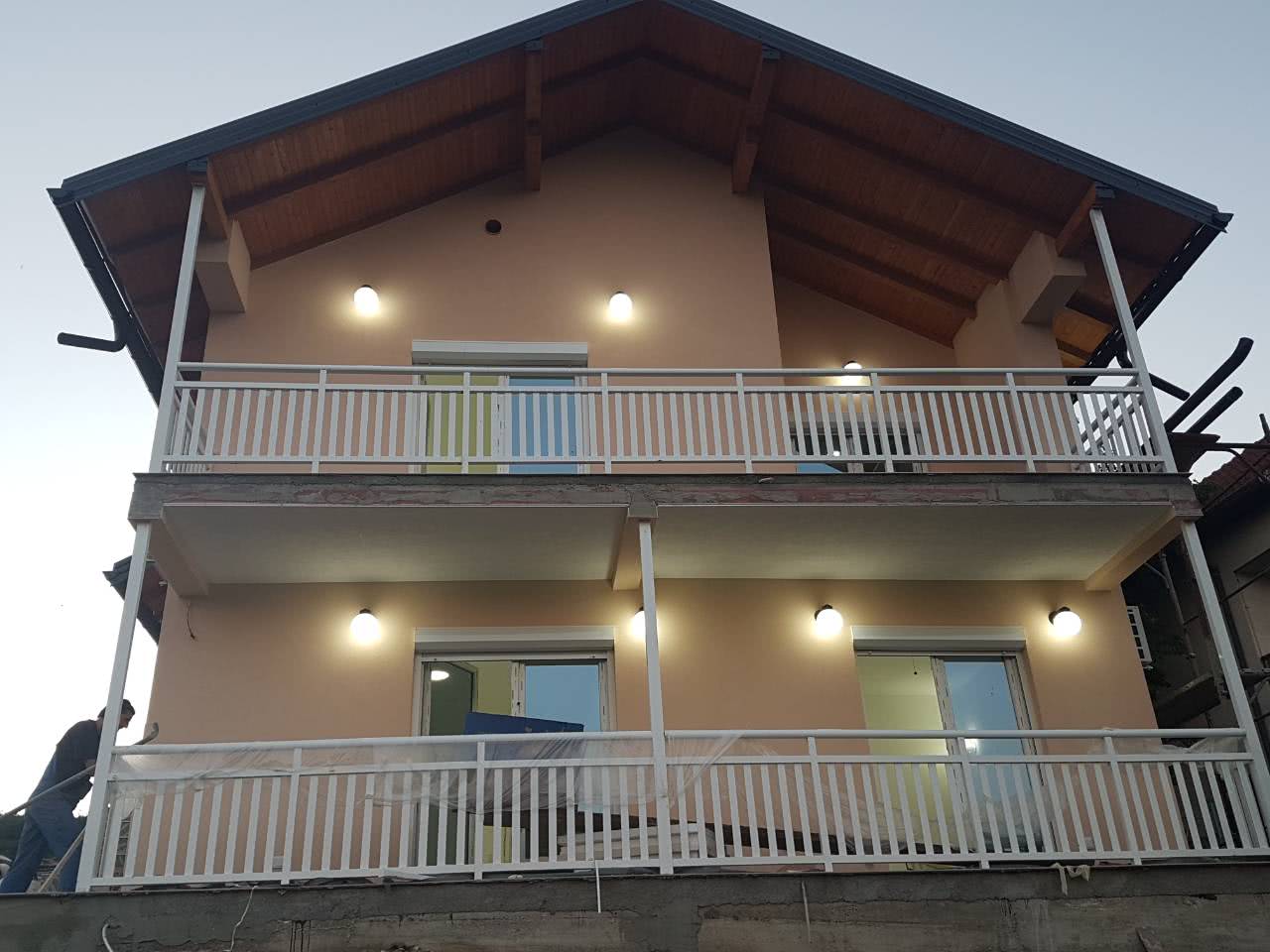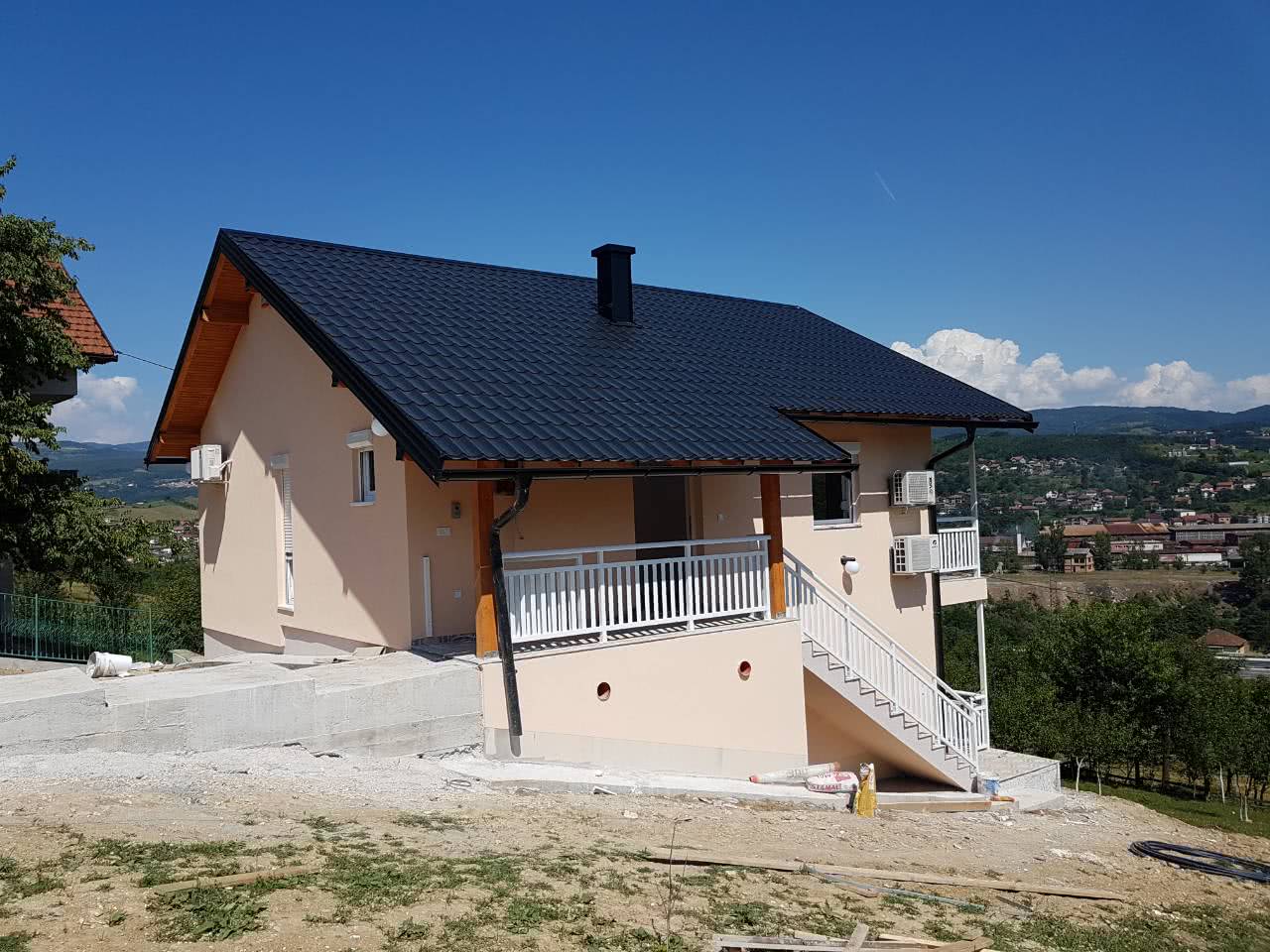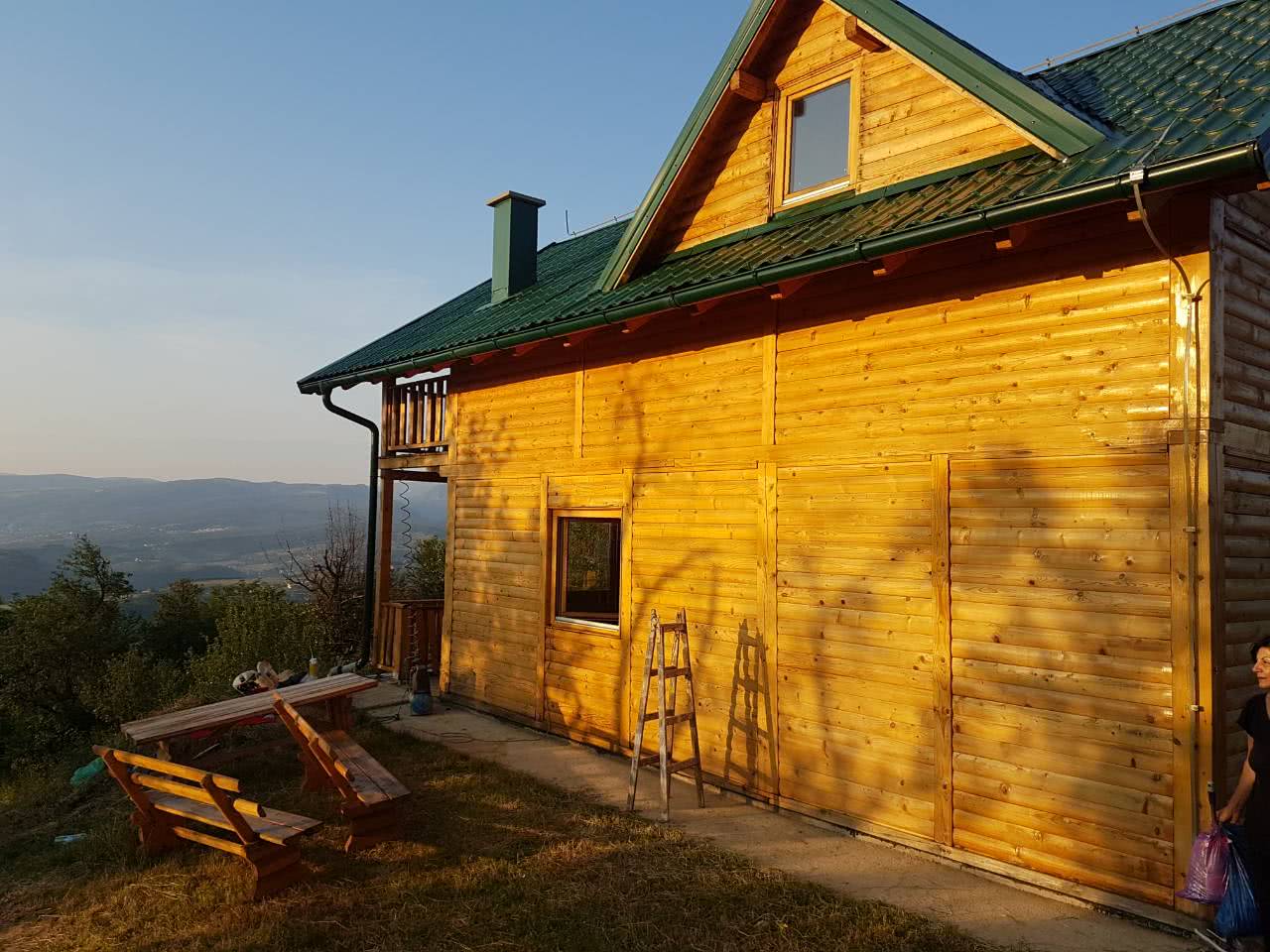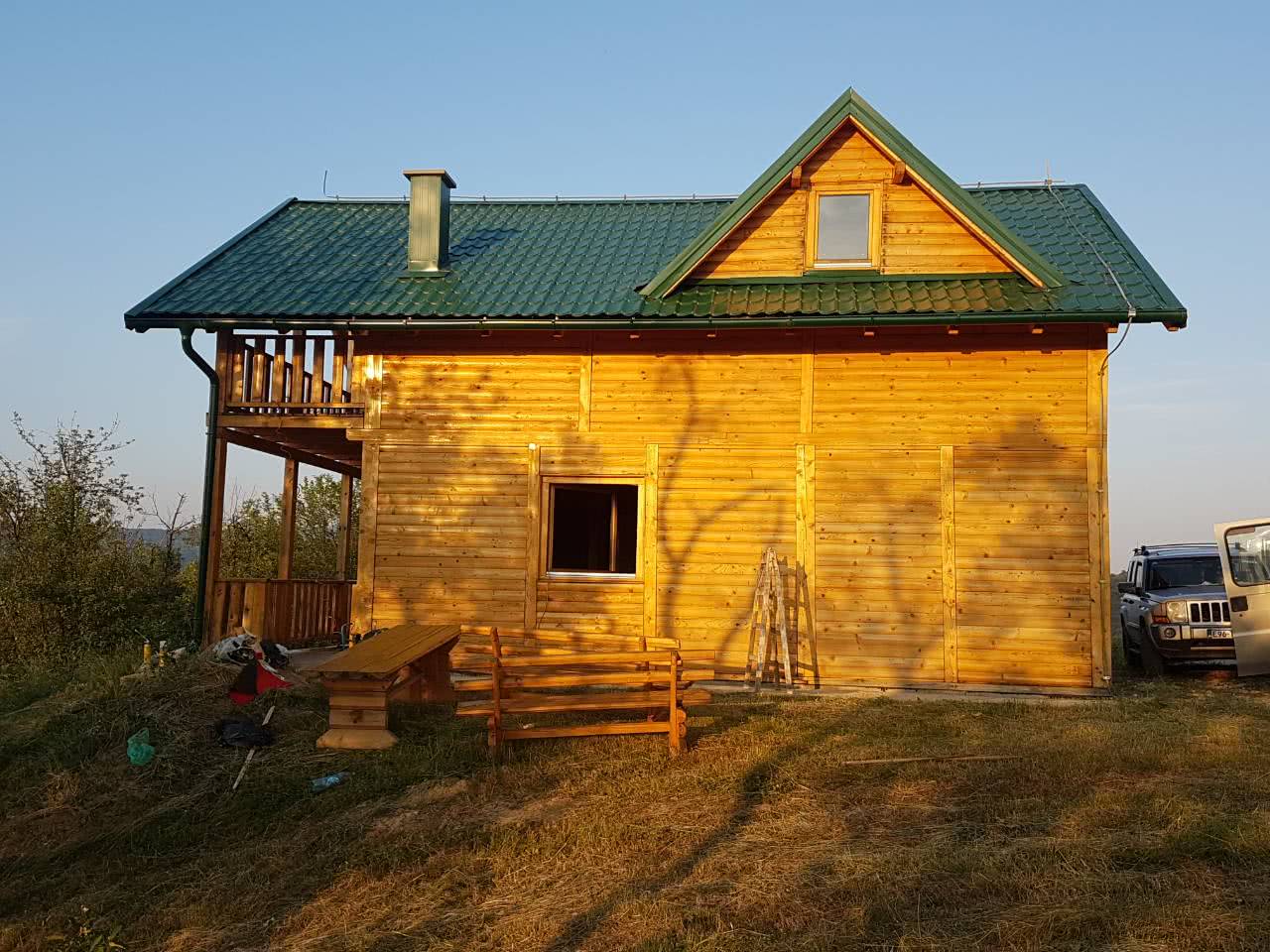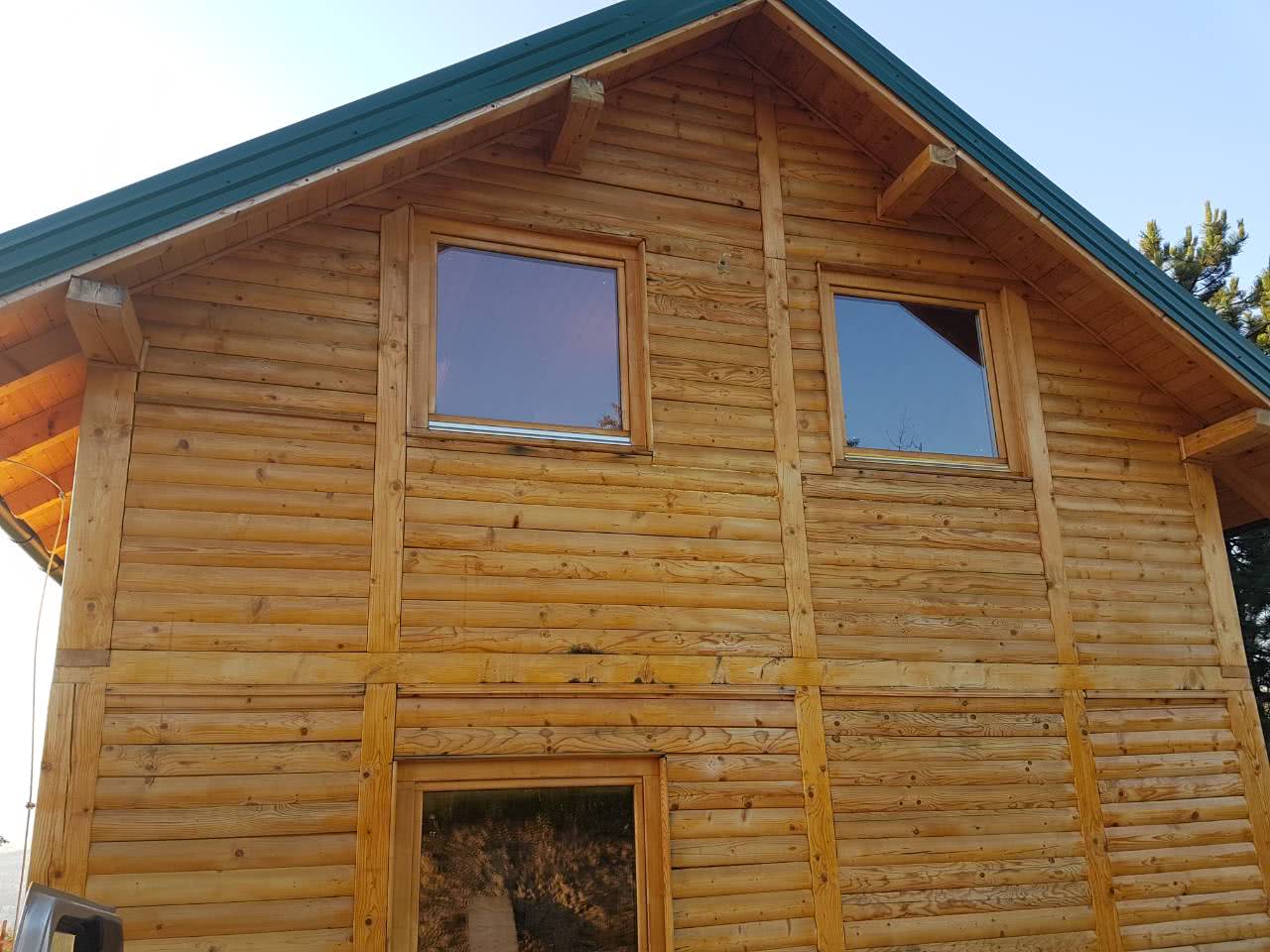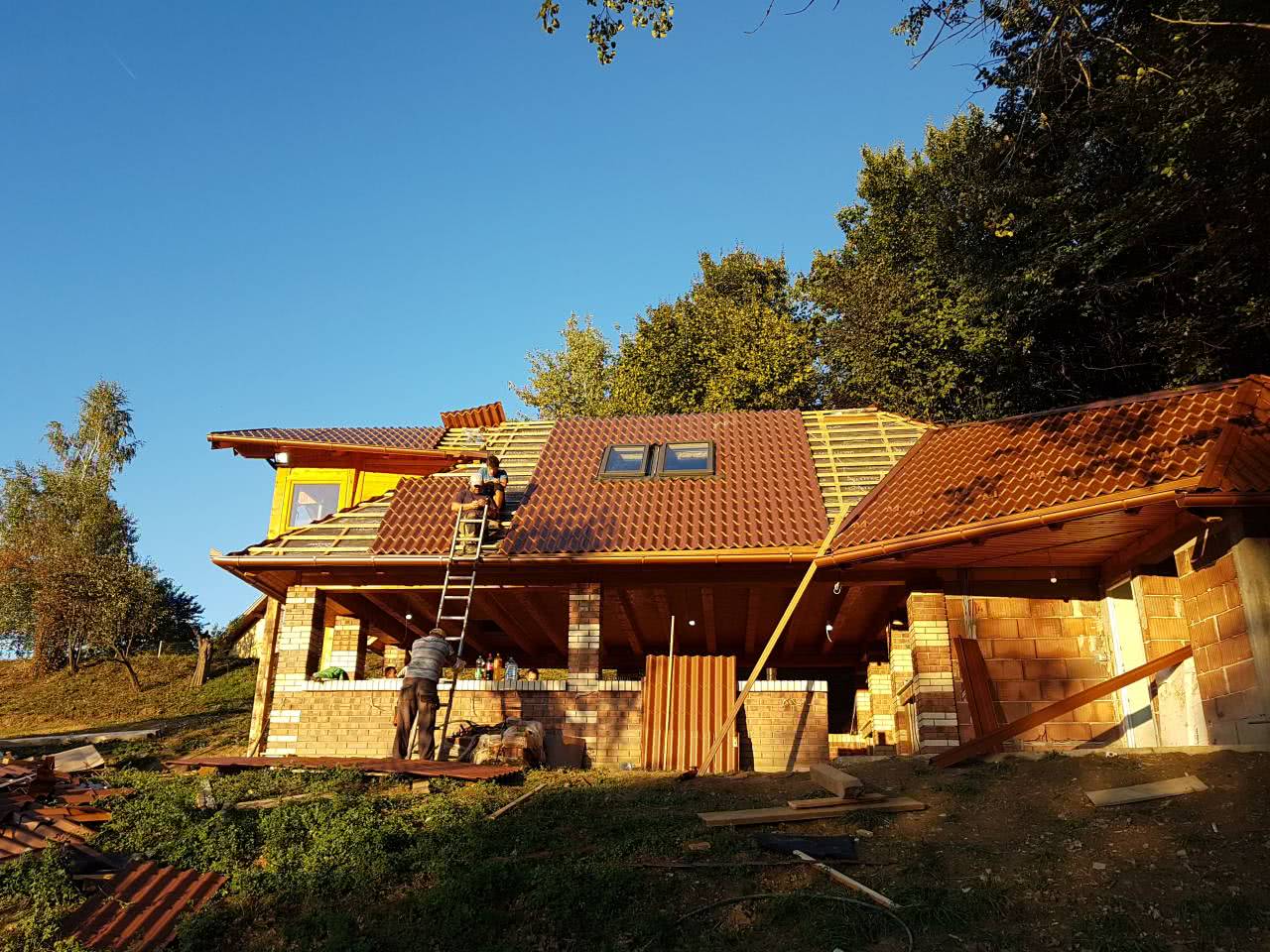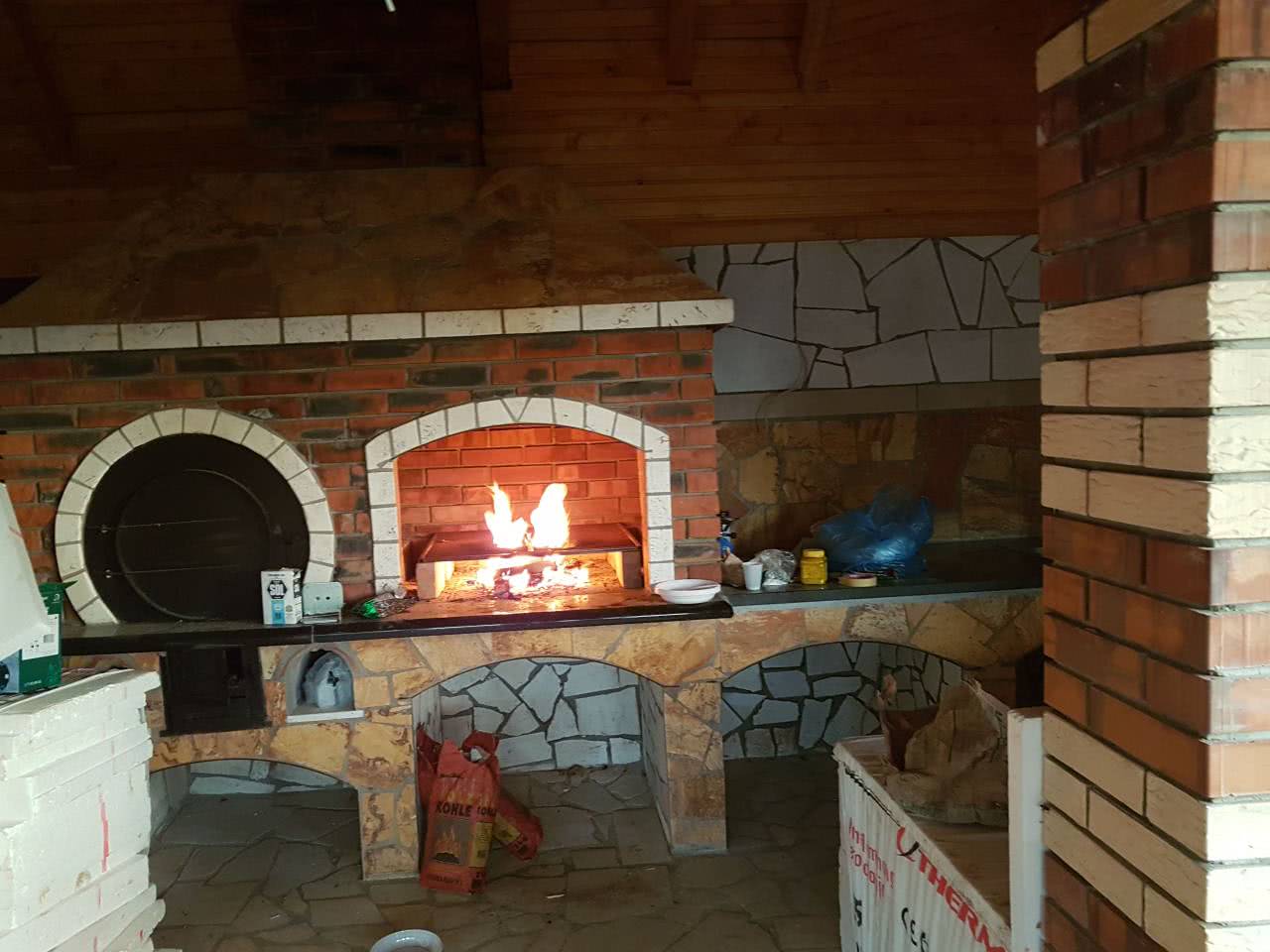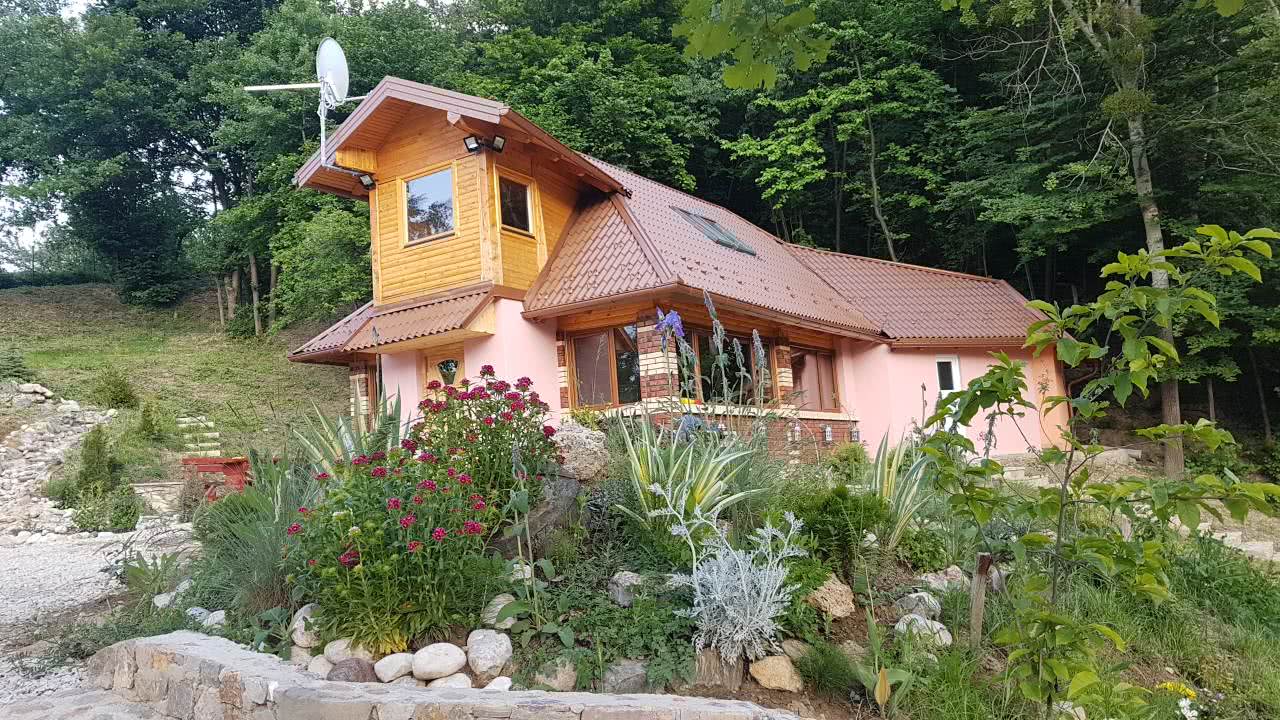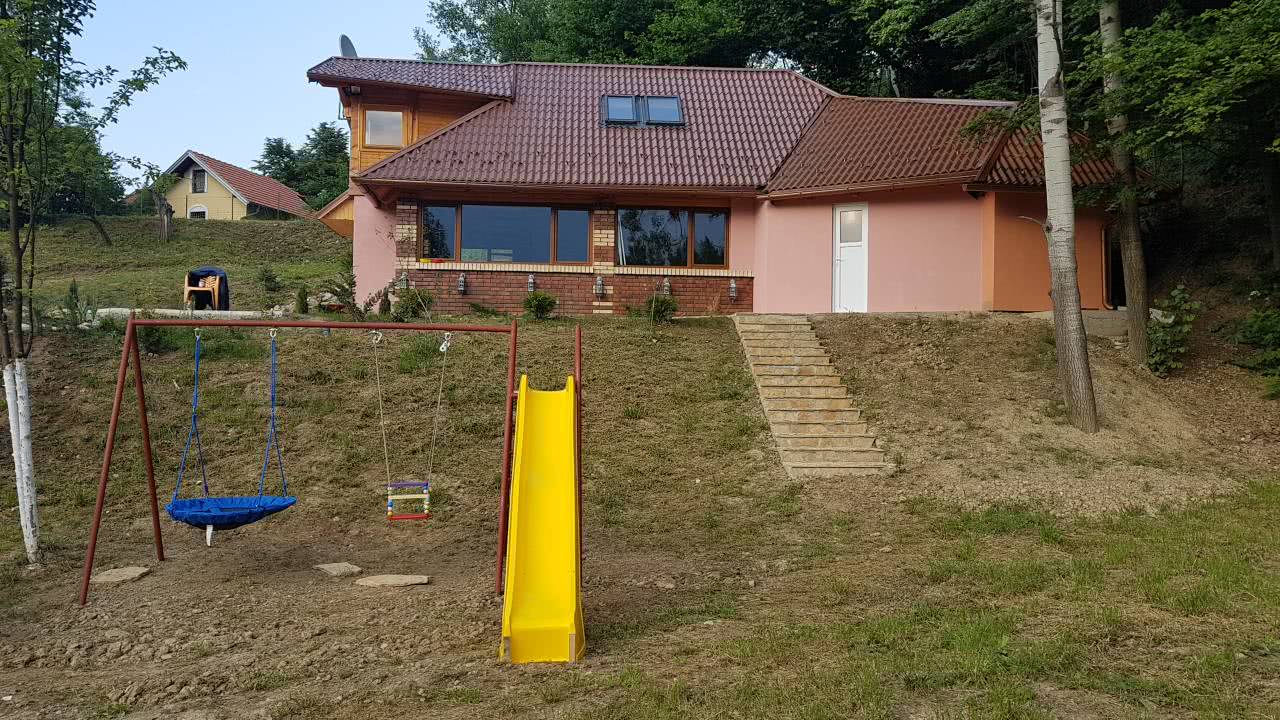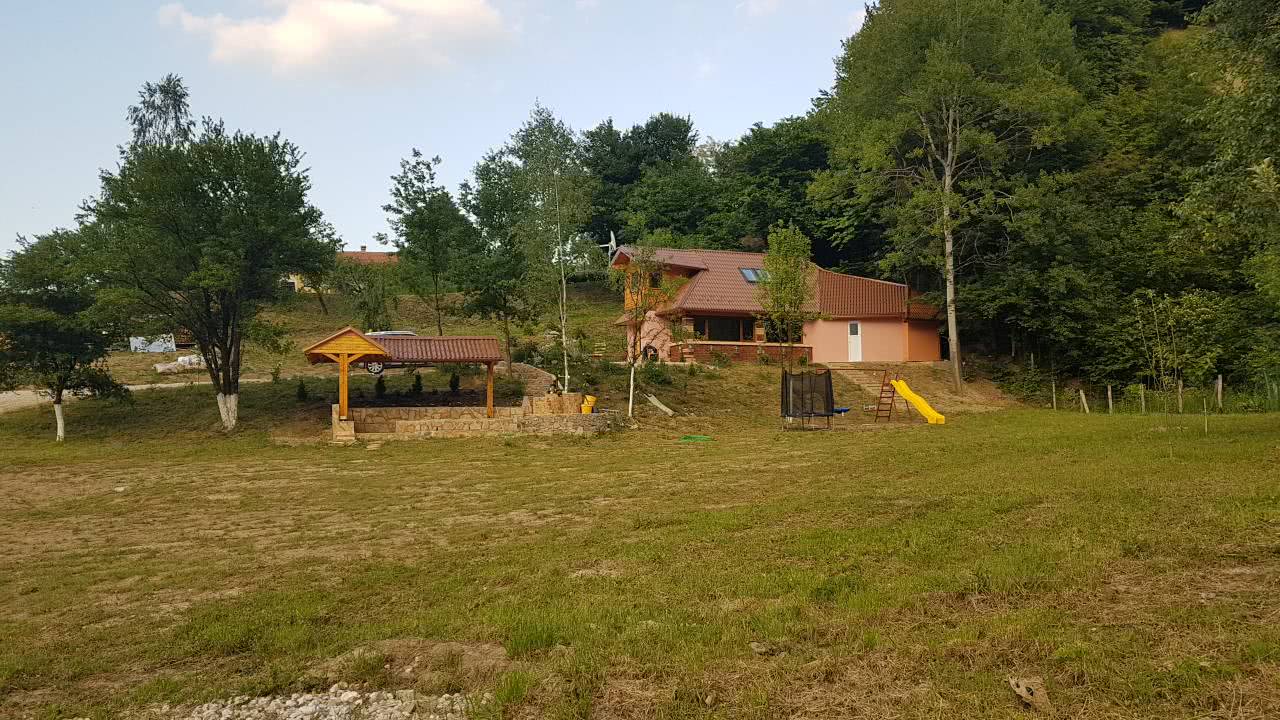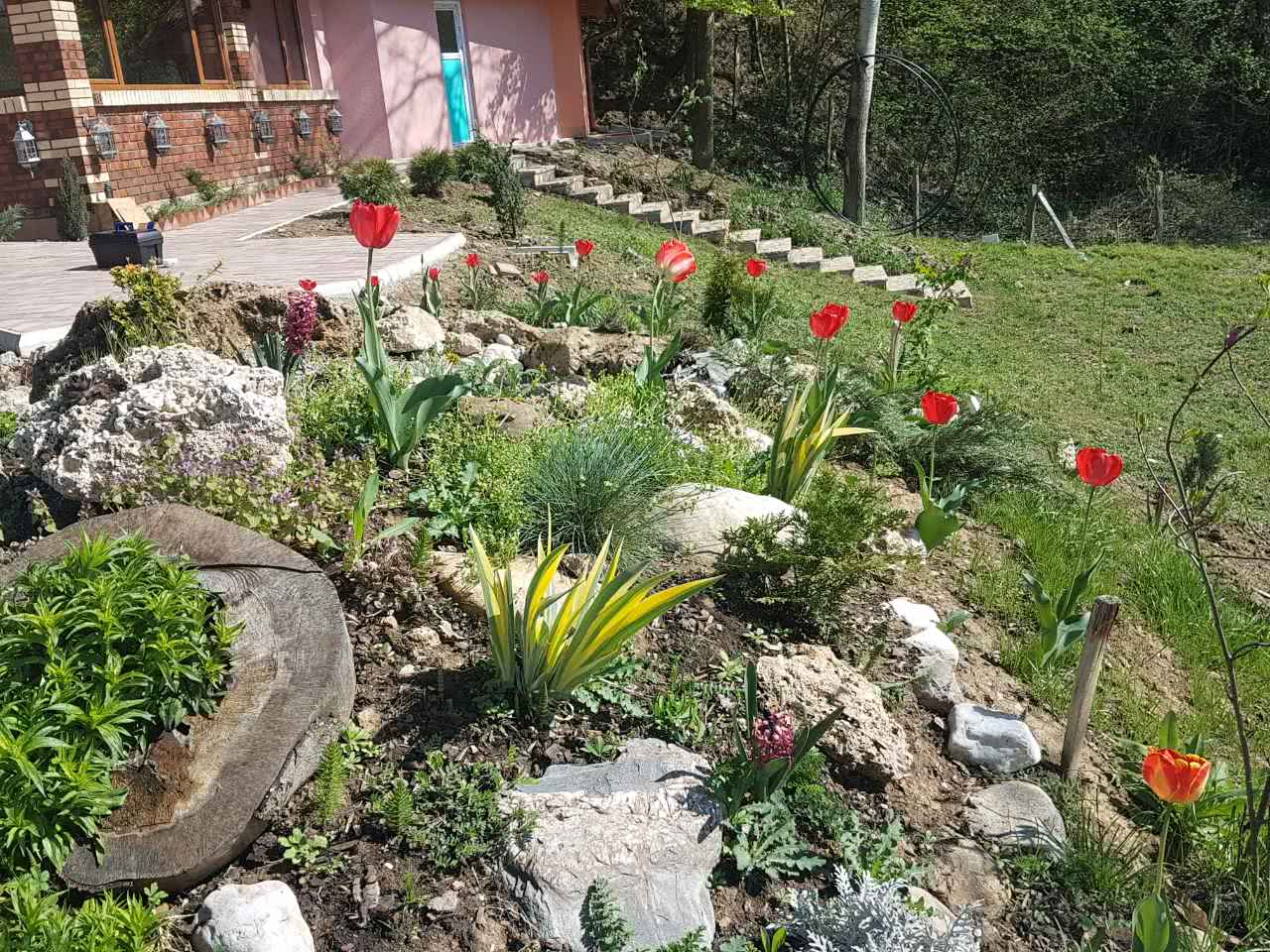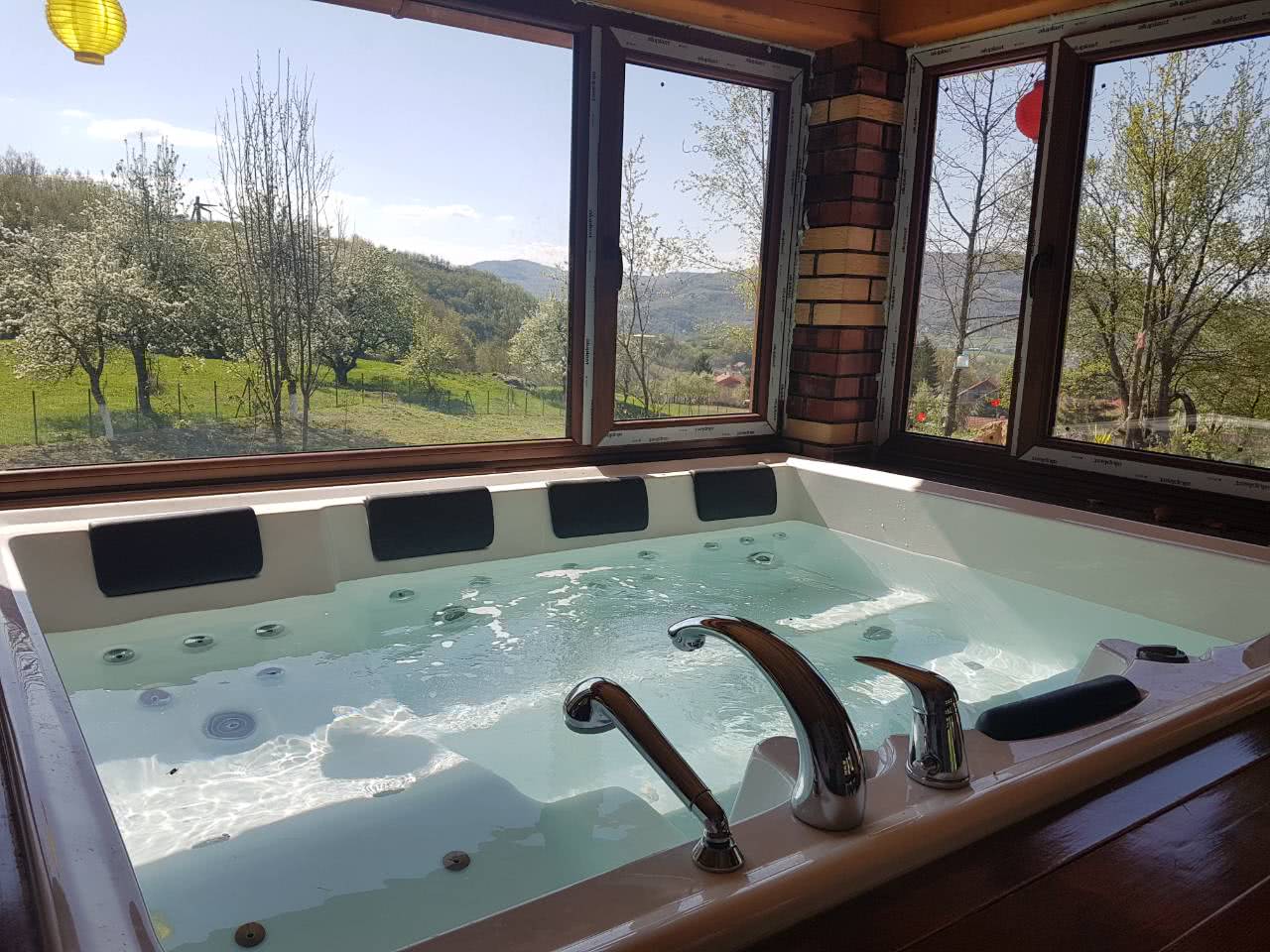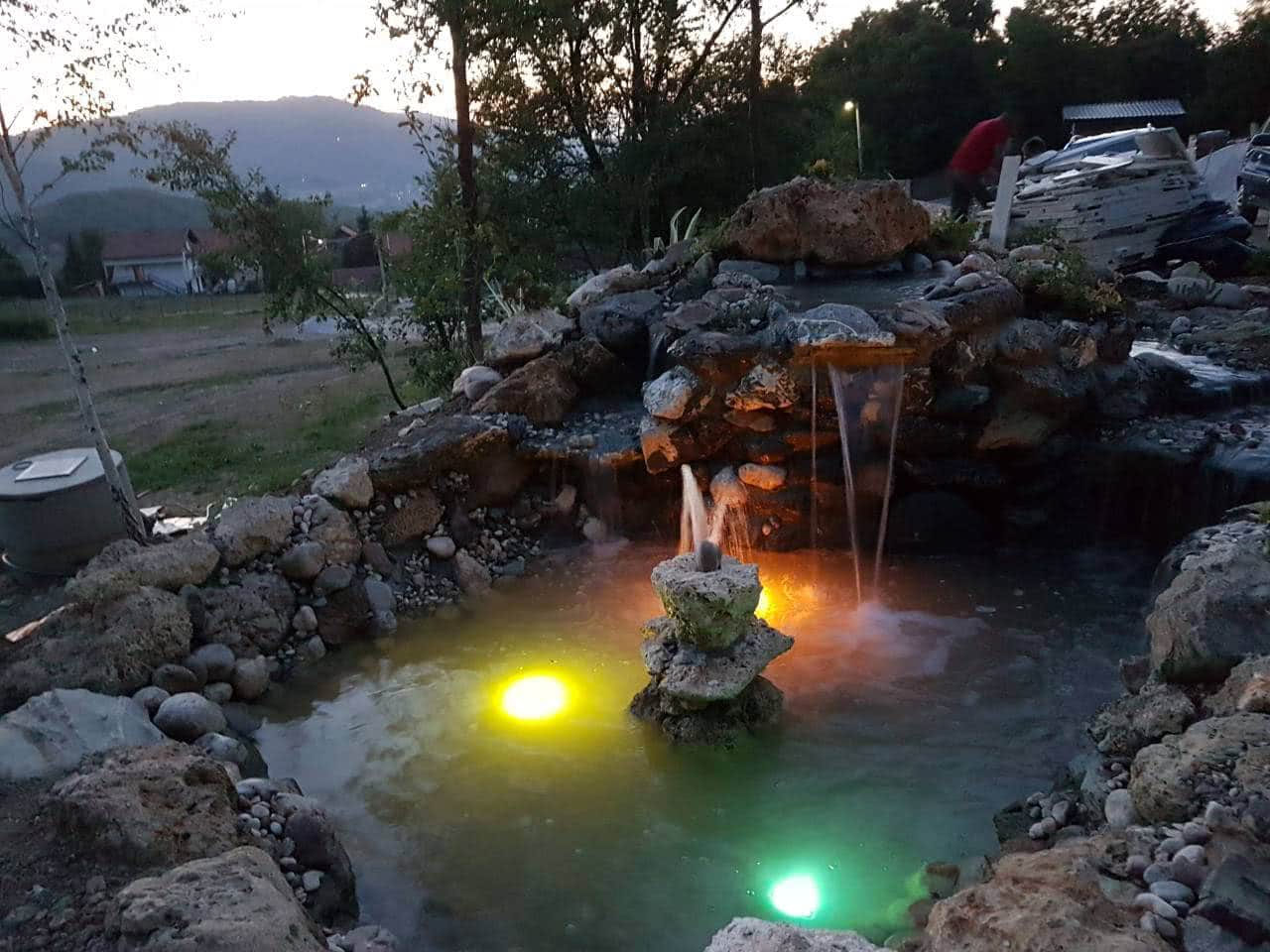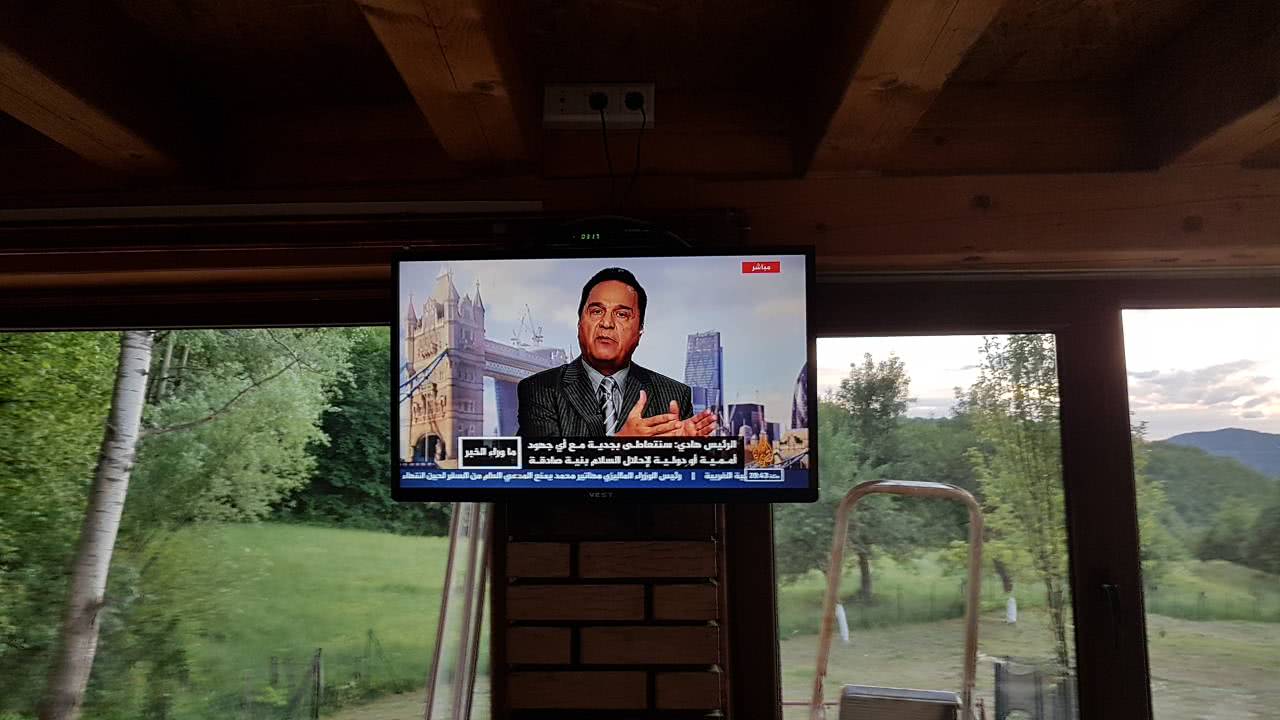 "Diamond Group" has a long tradition of architectural and urban design and product design. Our team will provide you with all the necessary help to turn your ideas into reality, no matter how demanding they are.
If you need a preliminary design and permission to build your home, or you already have an existing project but you don't know how to realize it we can help you to take over the keys of your home within the deadline.
Contact us
Next service
Touristic offers
arrow_right_alt