About DiamondGroup:
Diamond Group is a Bosnian-Herzegovinian company based in Sarajevo and created after two decades of experience and work on various and complex business activities related to real estate services, tourism and accommodation and transport services for tourists.
Satisfied clients from around the world - Kuwait, Emirate, Qatar, Saudi Arabia, Bahrain, Oman, Turkey and from European countries - are our greatest references.
We are here to provide our customers with maximum satisfaction and privacy with services they use. We show our leadership in the activities we have developed by providing a higher level of service and various offers.
What we do:
Photos:
Click on the image to enlarge it, or move right to get more images.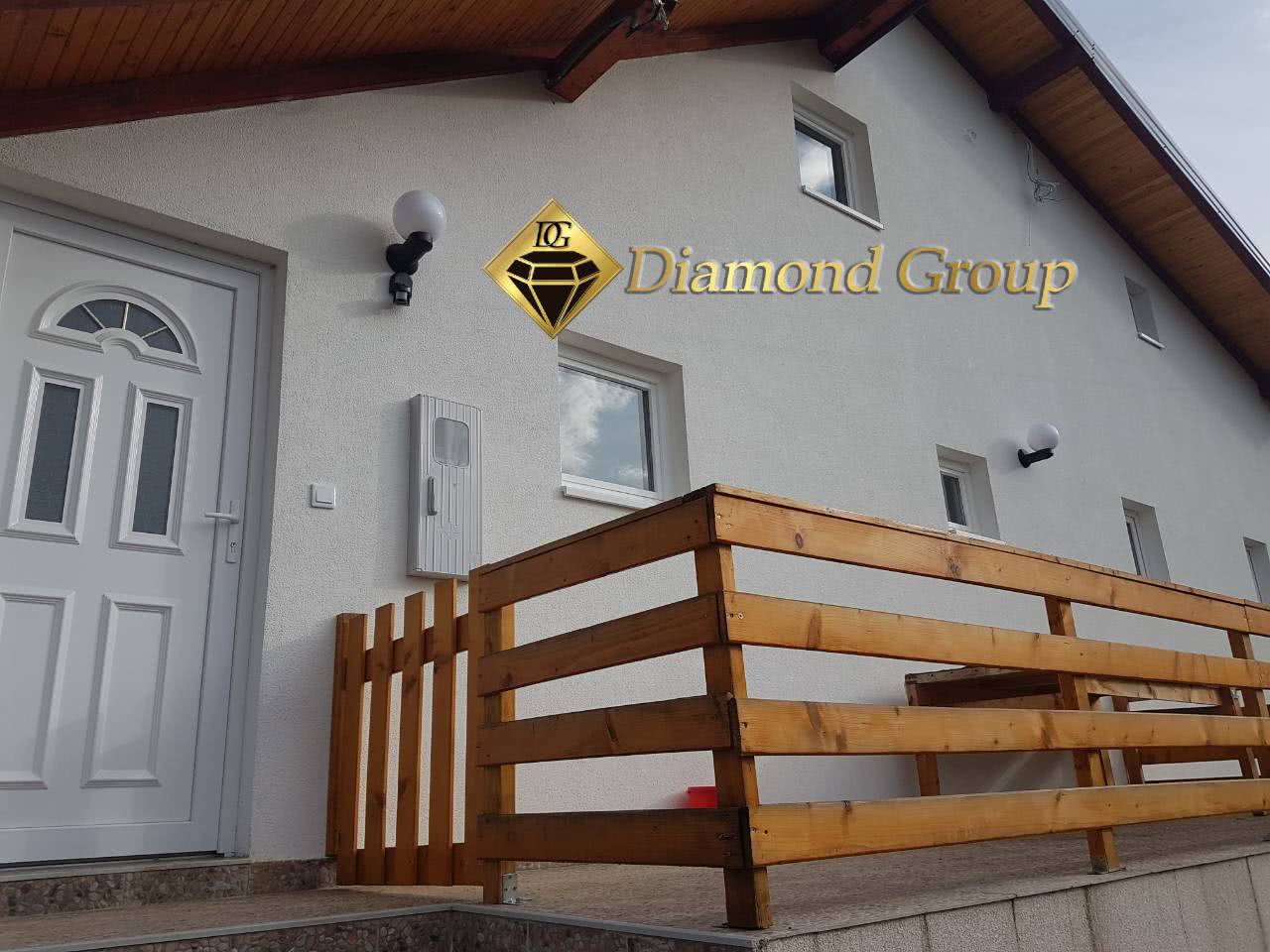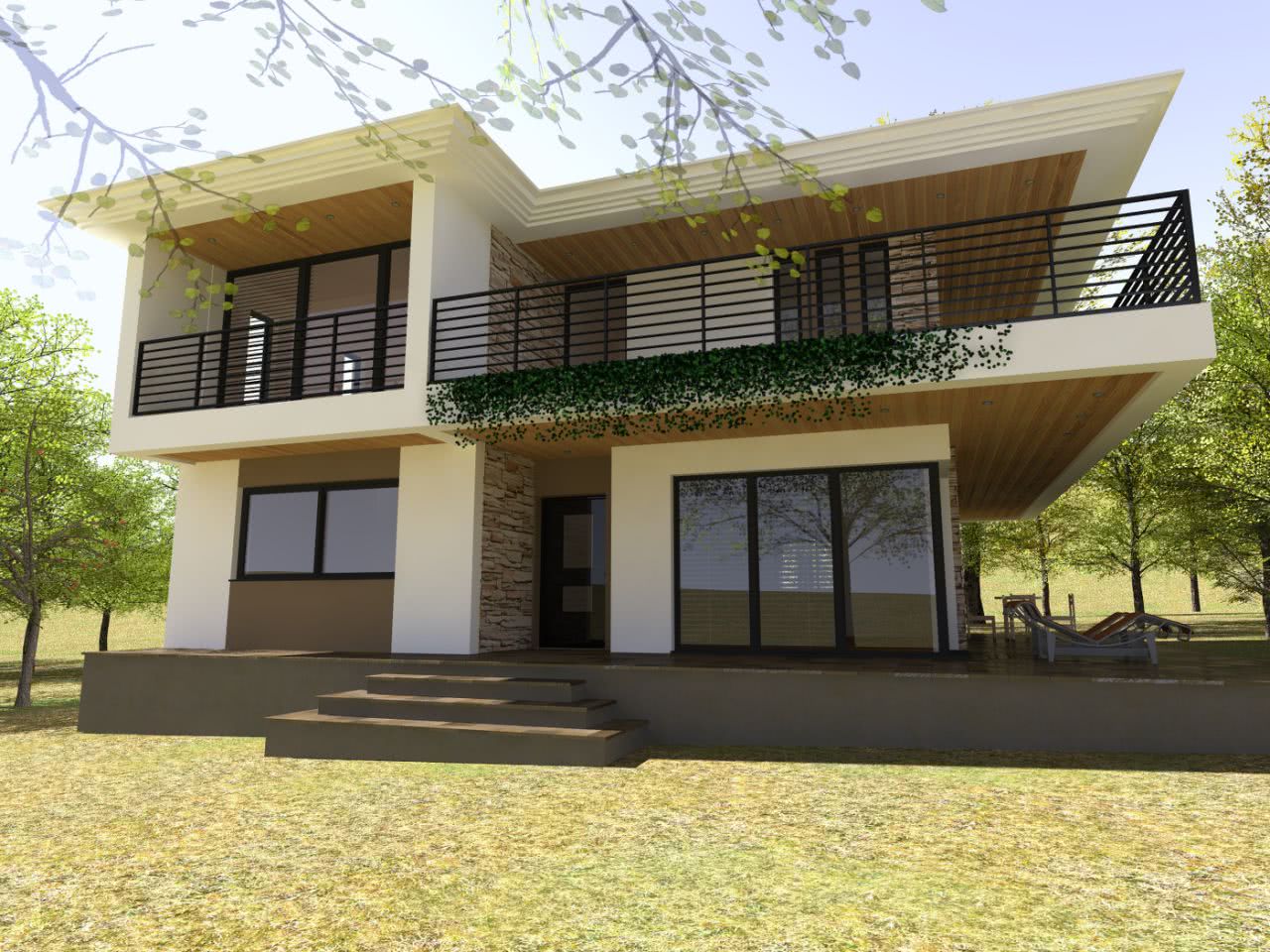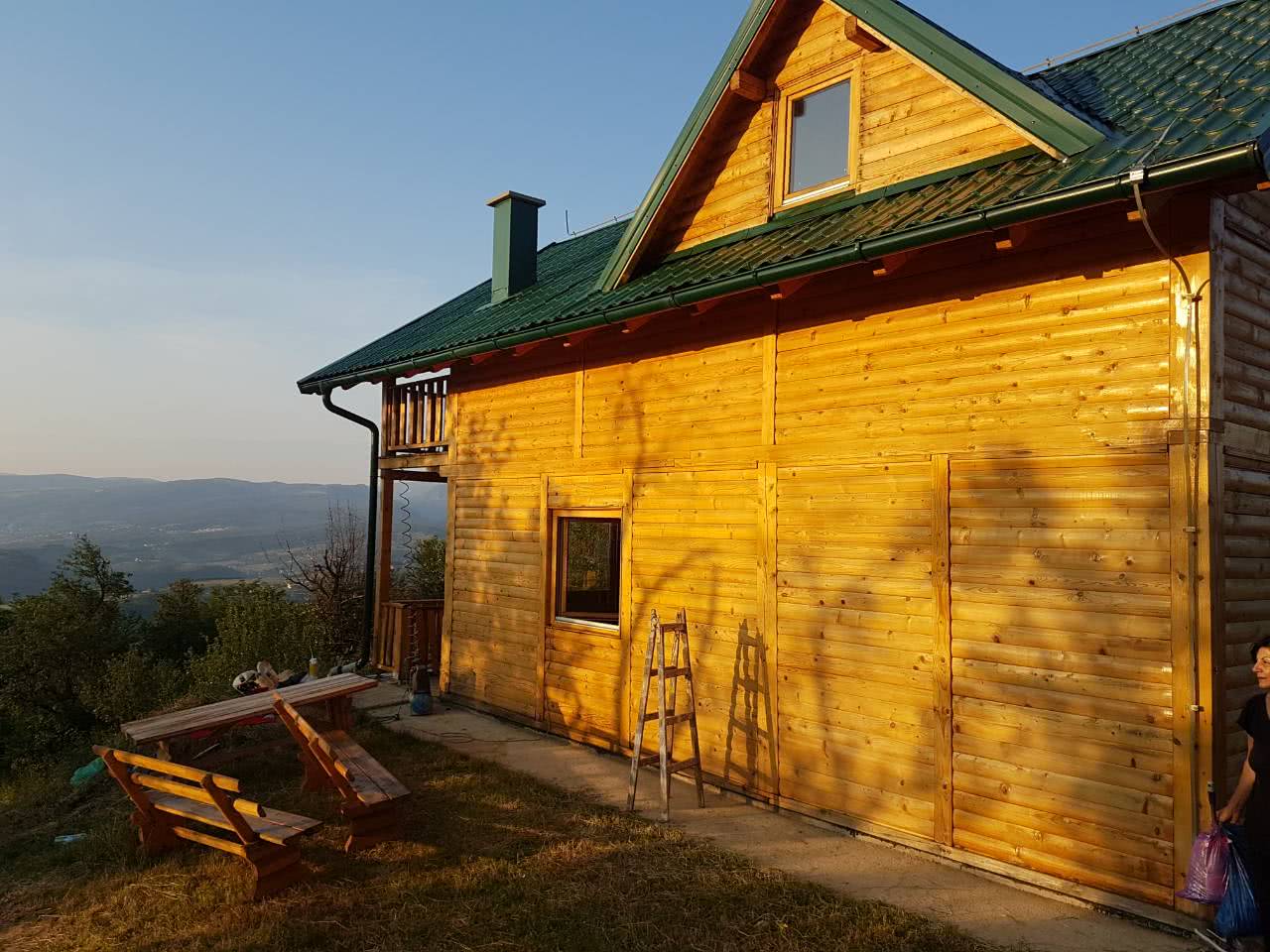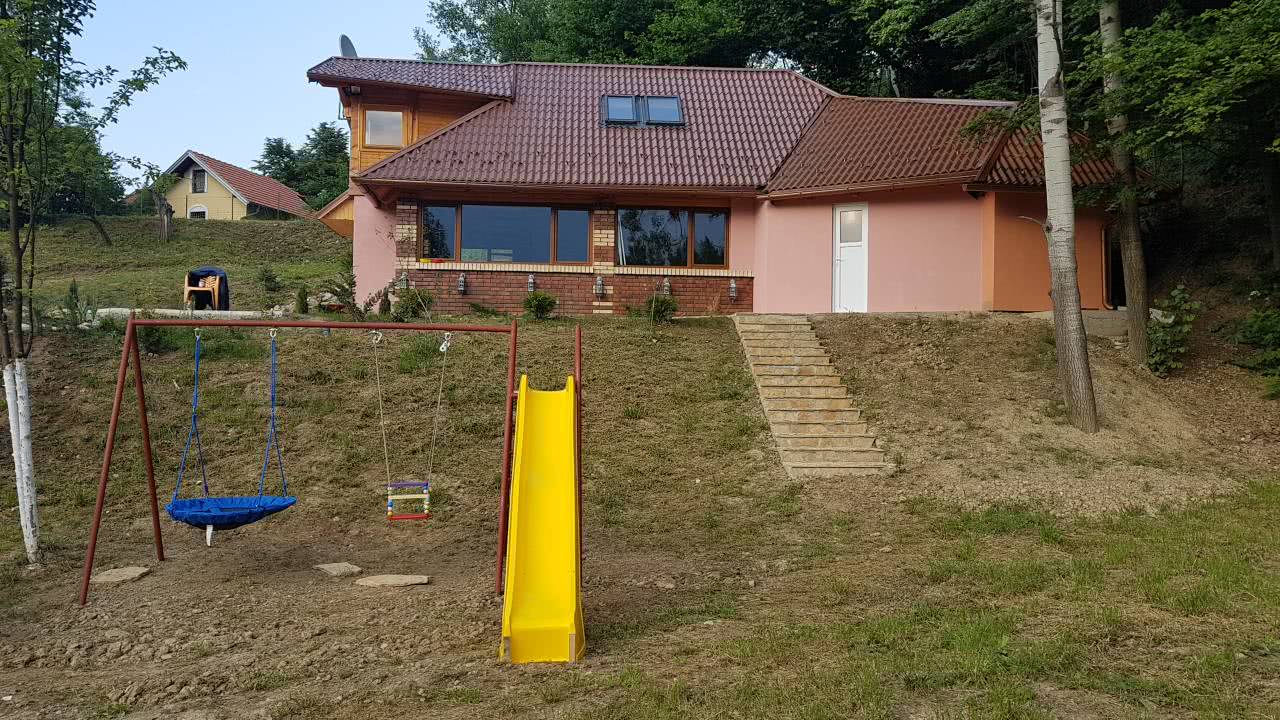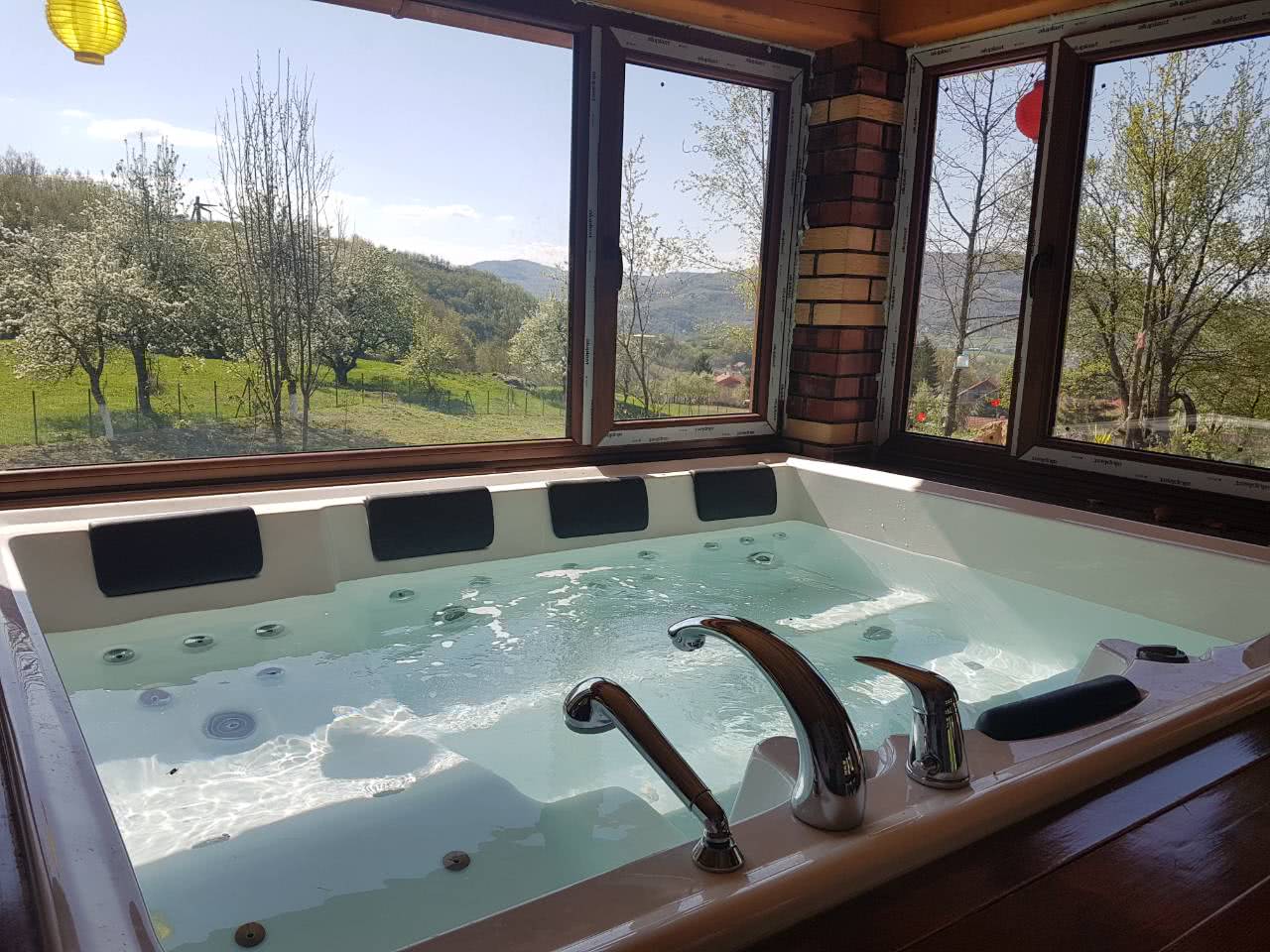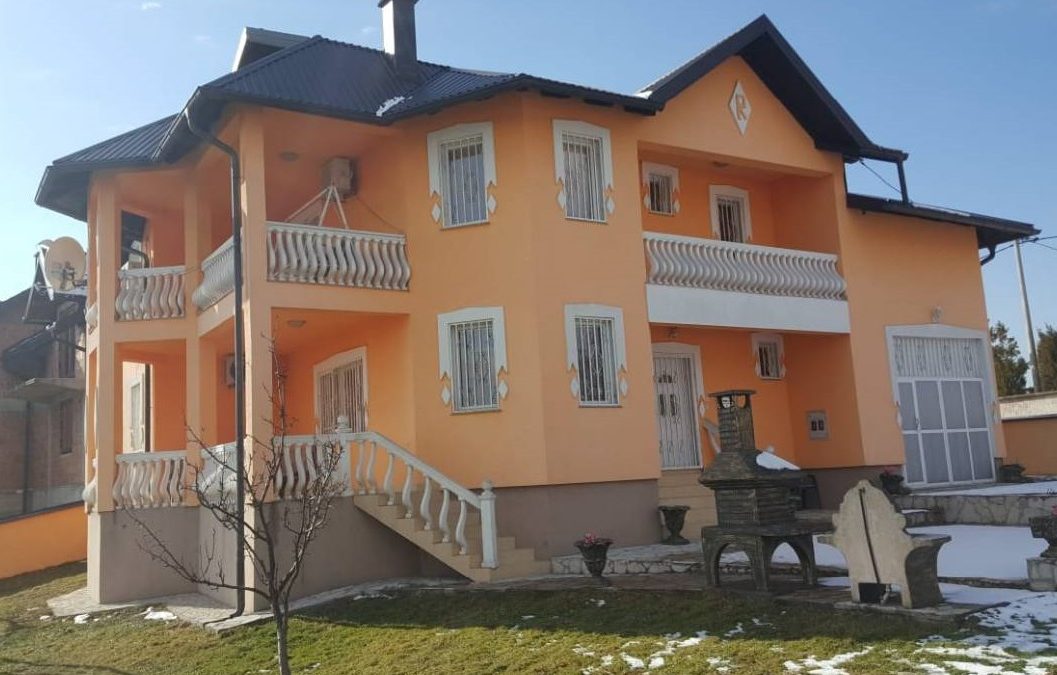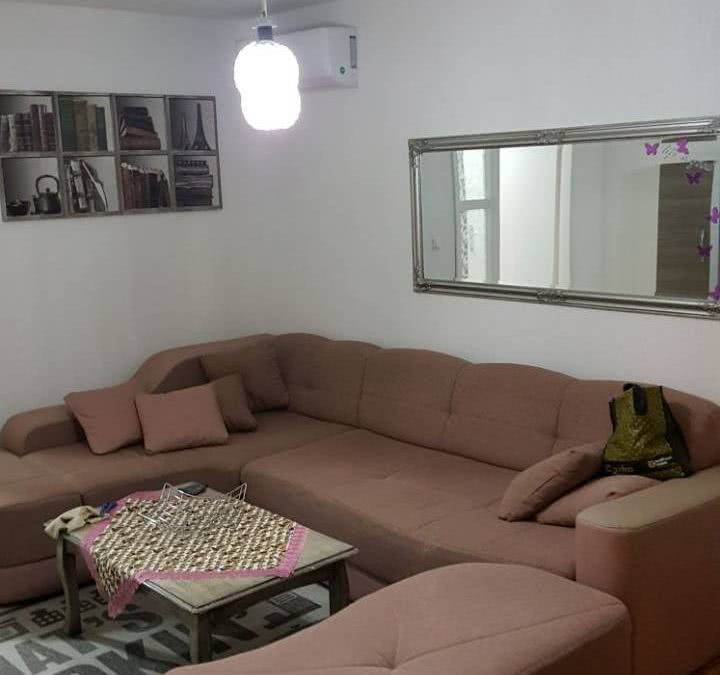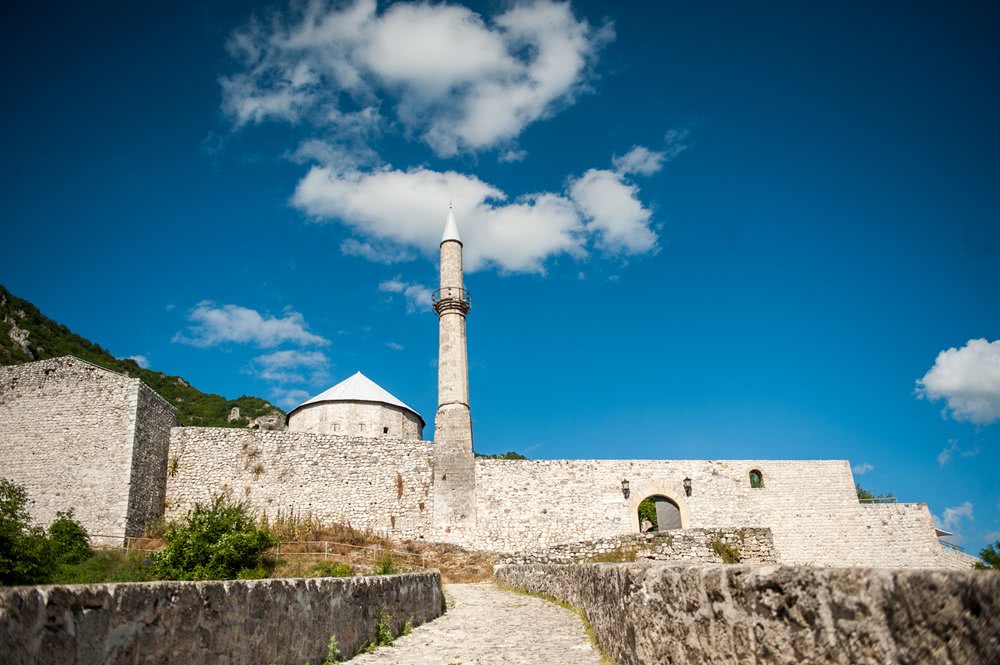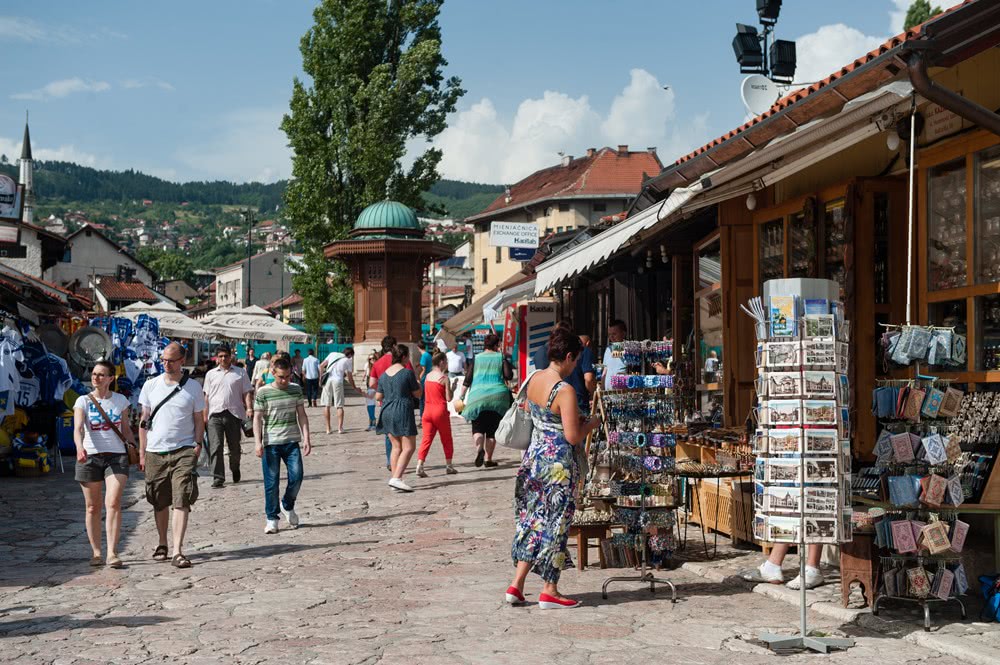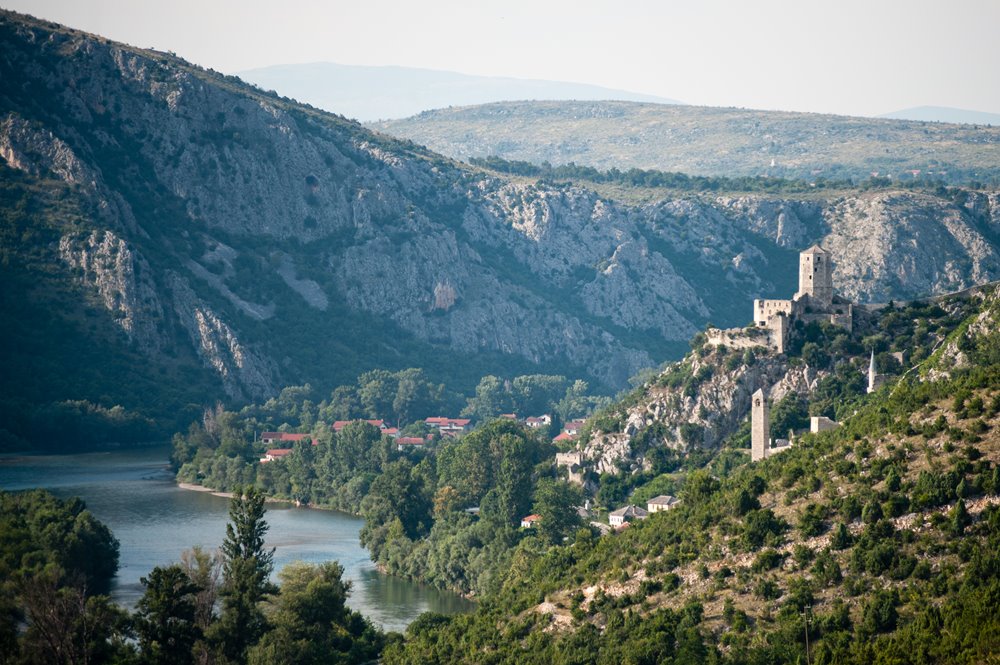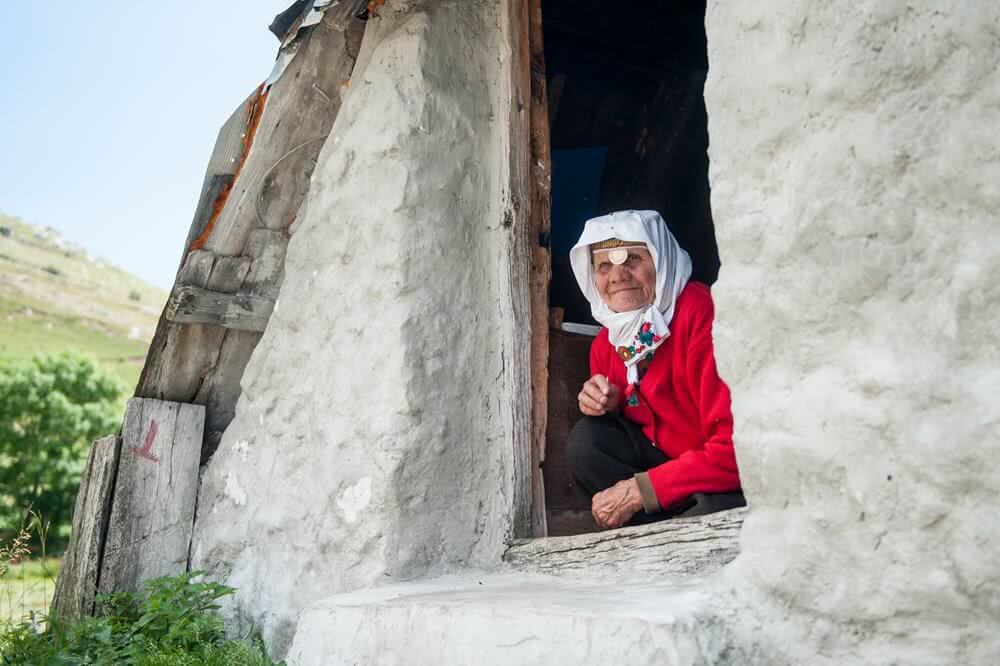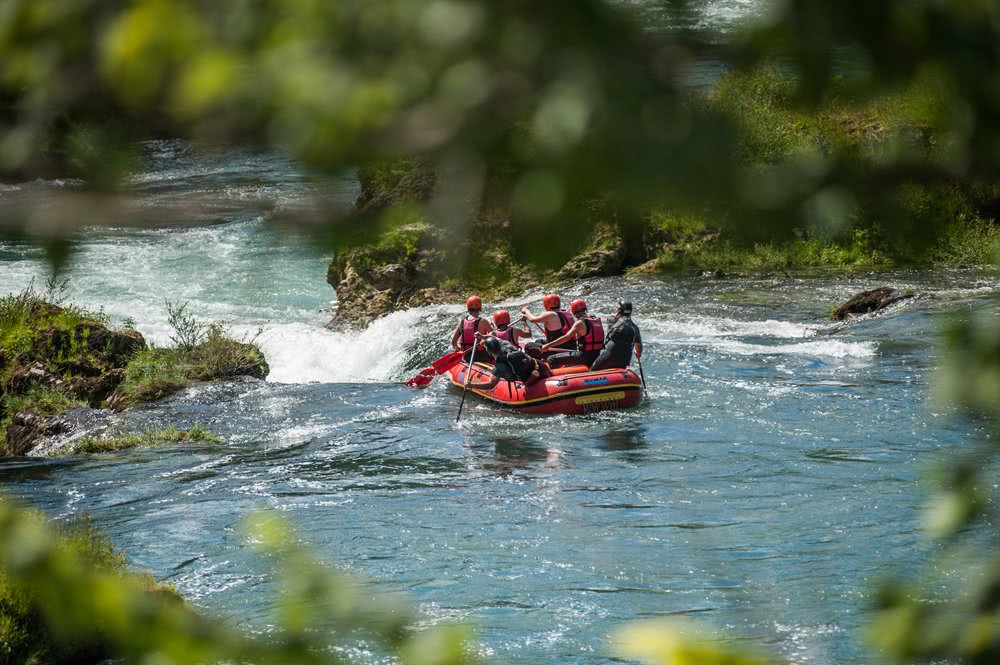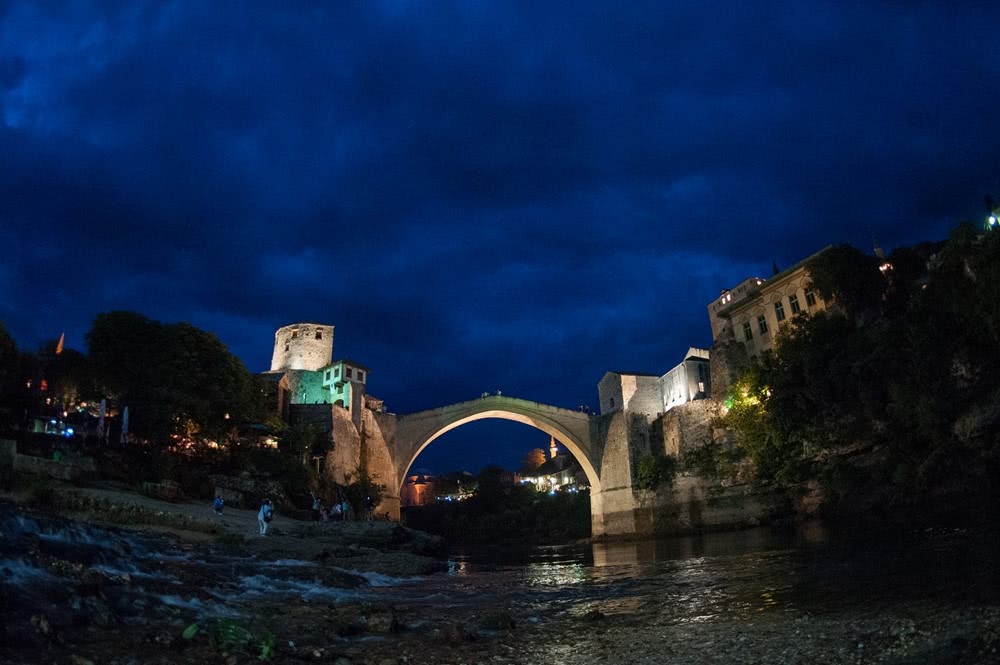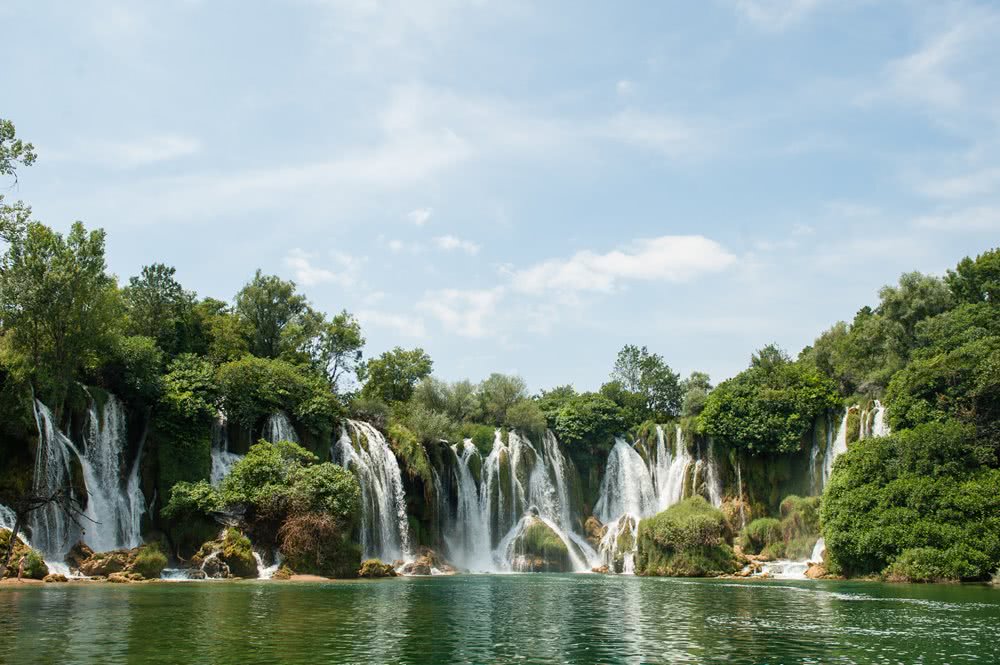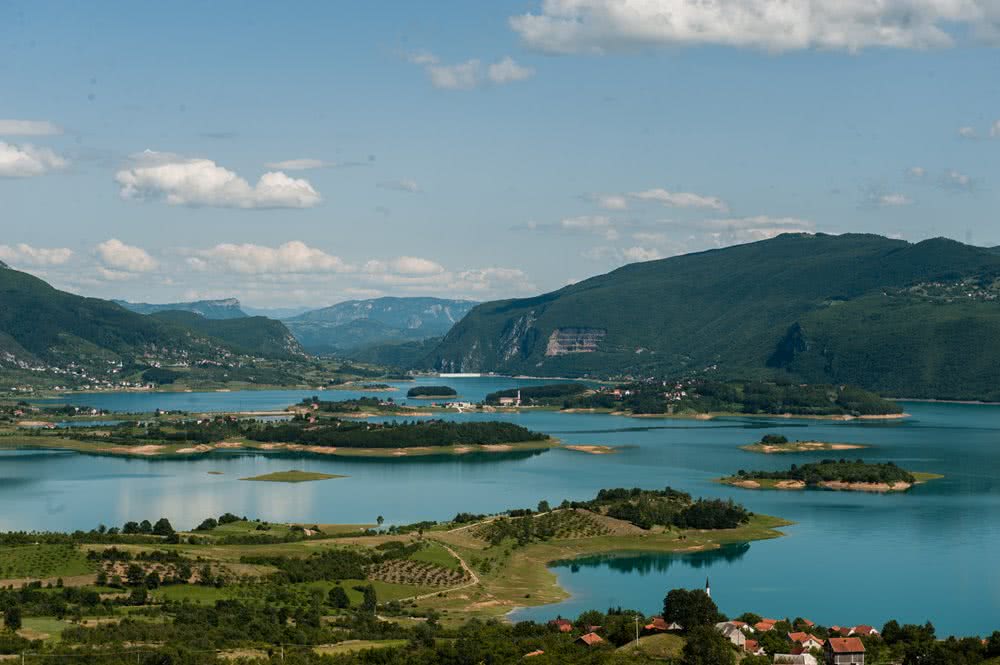 We offer free counseling whether you want to visit Bosnia and Herzegovina, work here, or you need more information.
If you have a plan for your home and want it to be built safe and in time, DiamondGroup is your best choice.
You are on the right place
If you have a yard or garden and you want to give it a modern look and decorate it, contact DiamondGroup today.
We are a team that has thousands of squares realised and therefore we are able to answer all of your requirements and offer a solution for all your problems.
Don't agree with the generic offers. For each of your specific inquiries, our offers are acceptable to you as an individual or a group.
The protection of your data has never been more important. Therefore, we pay special attention to ensure that all of our services you use protect your data.
Back to Homepage
Homepage
arrow_right_alt