Real Estate and Consulting
Real estate and consulting is one of our activities. It is very complex and demanding so we endeavour to fulfill what our customers need. To do that we care about legal insurence and adequate documentation.
Processes we do:
Sale of real estate
Buying a real estate
Representing in proces of buying or selling a real estate (apartments, houses, land, offices etc.)
Managing and improvement of Real Estate
Real Estate rental
Counseling and planning on great business decisions
Consulting
Examples of our accommodation
Click on the image to enlarge it, or move right to get more images.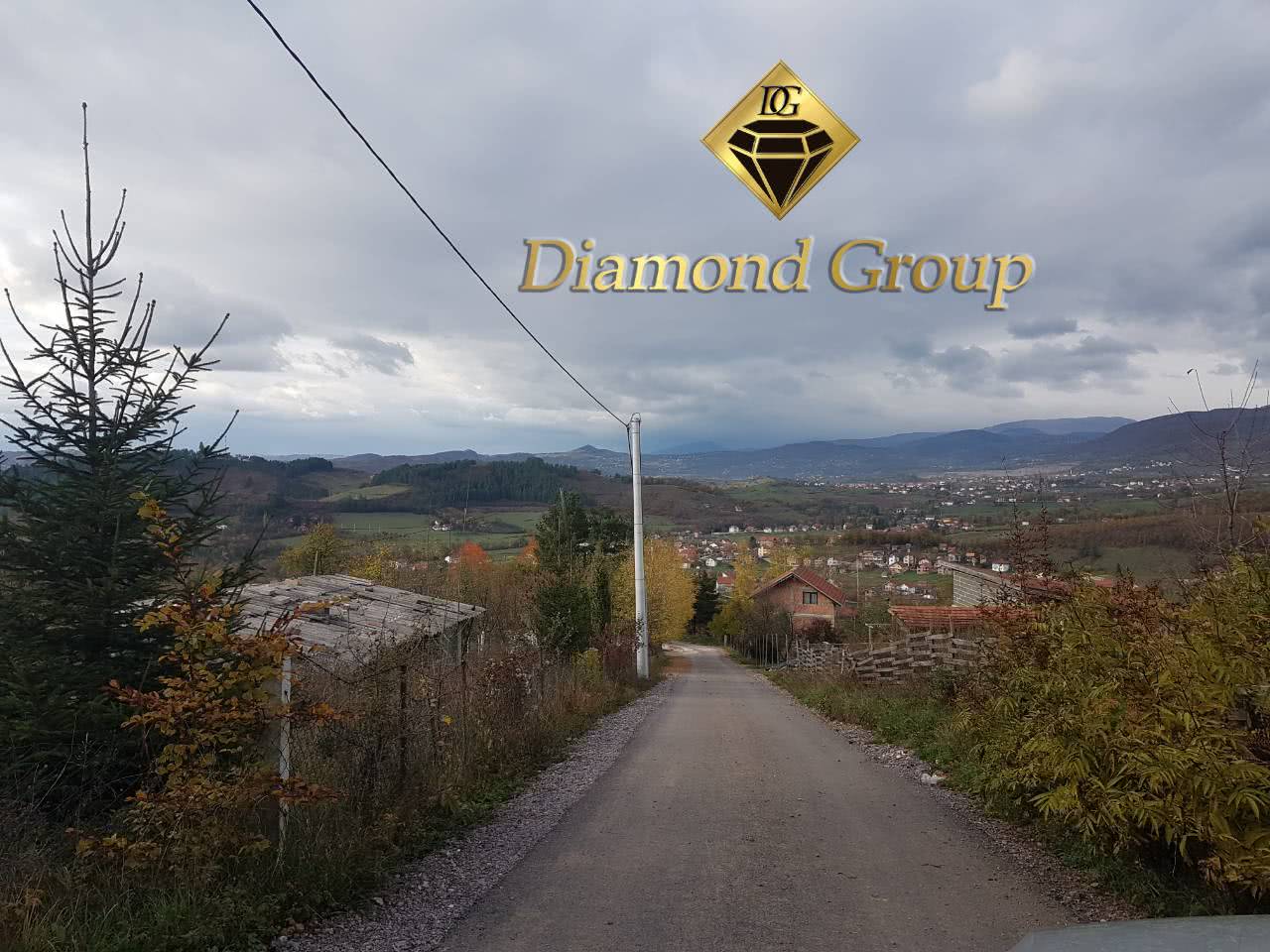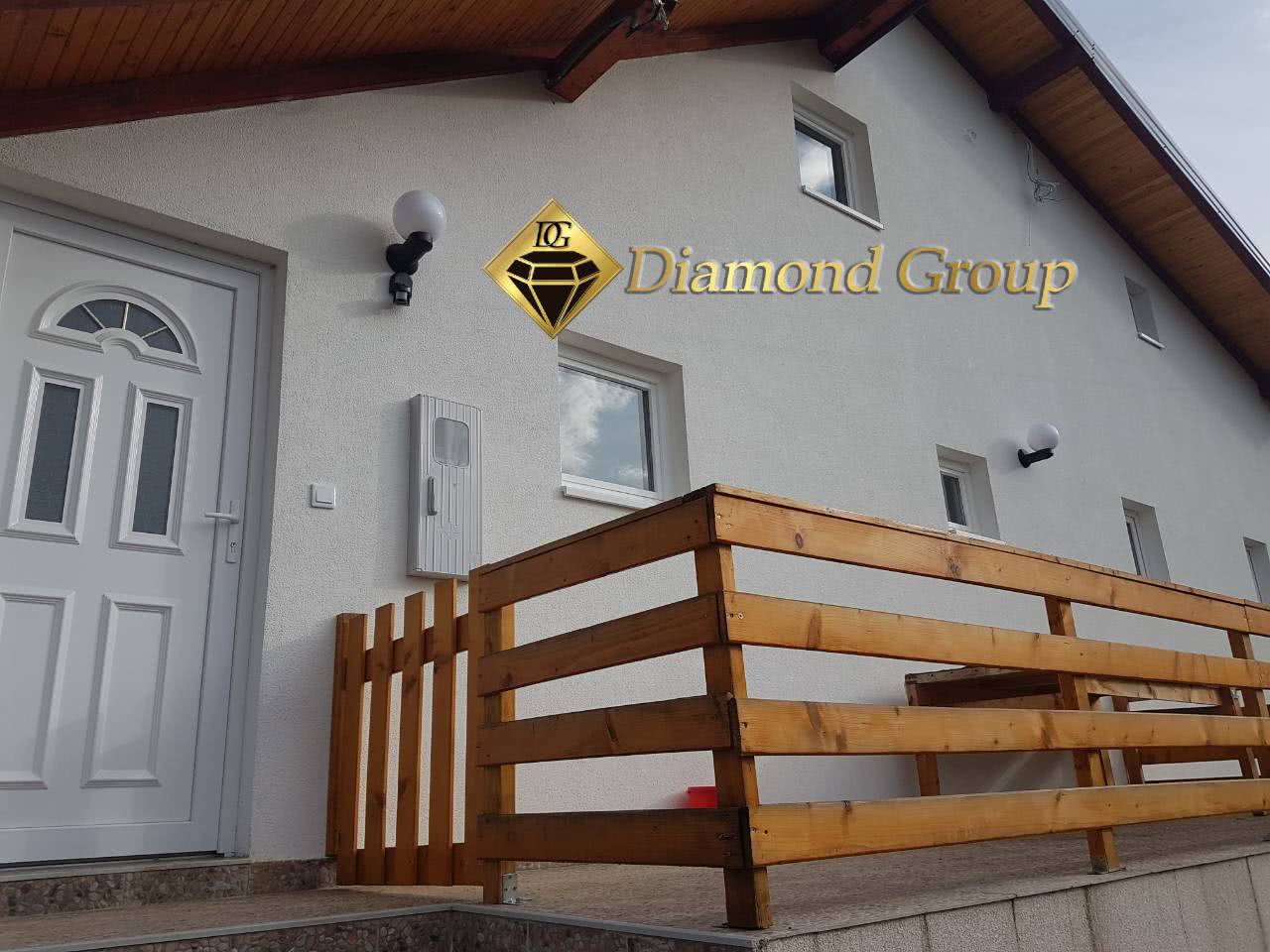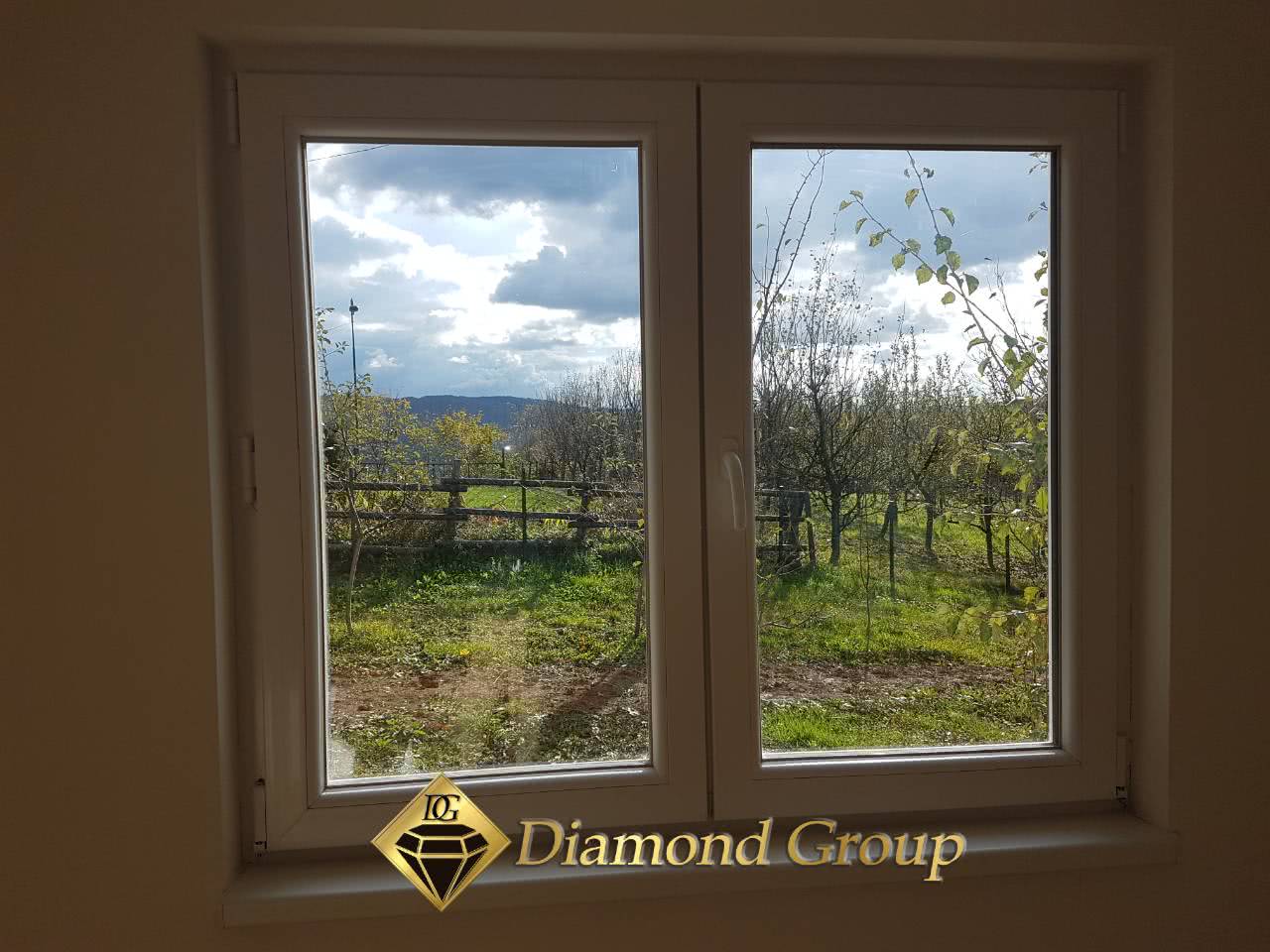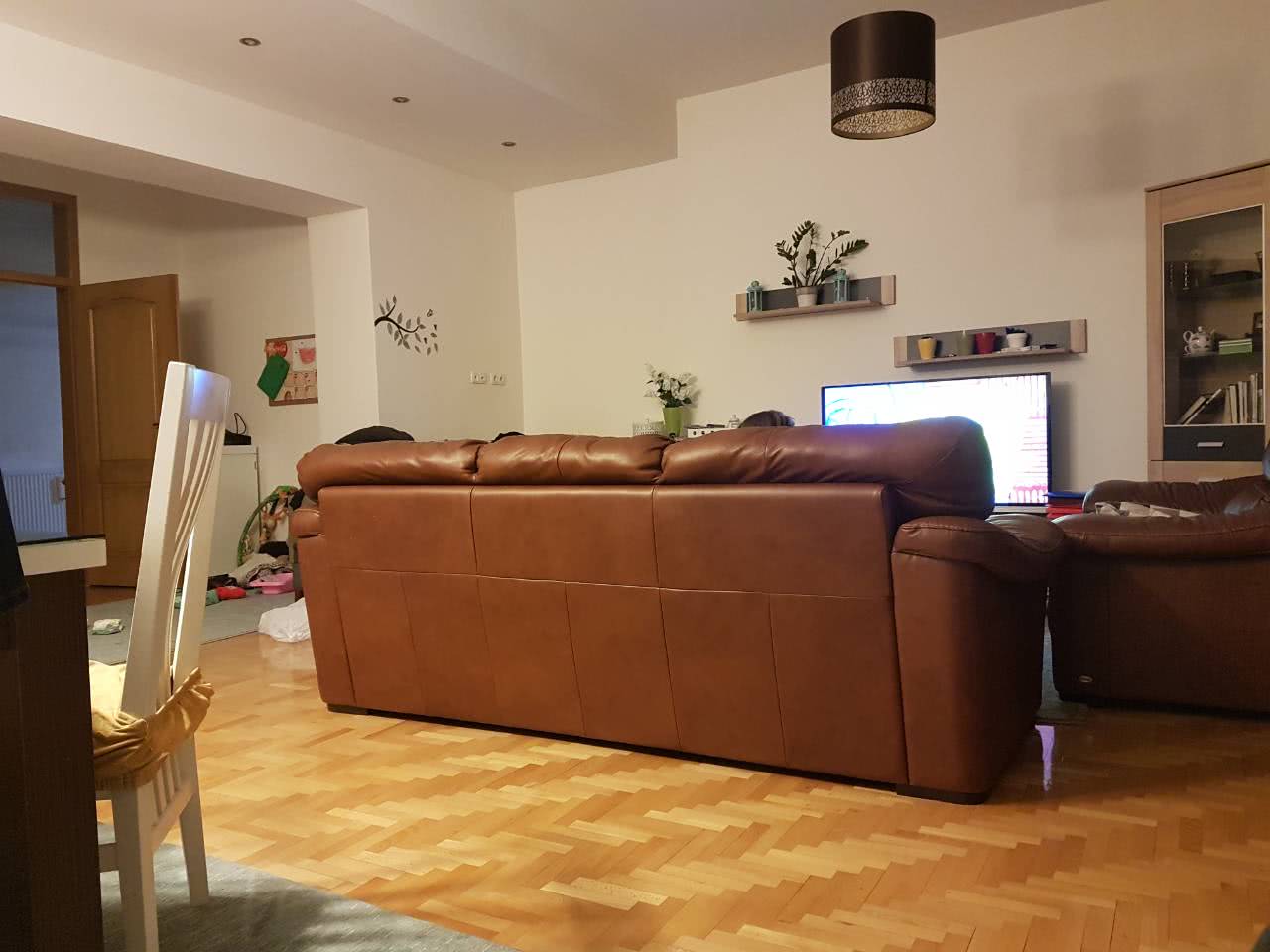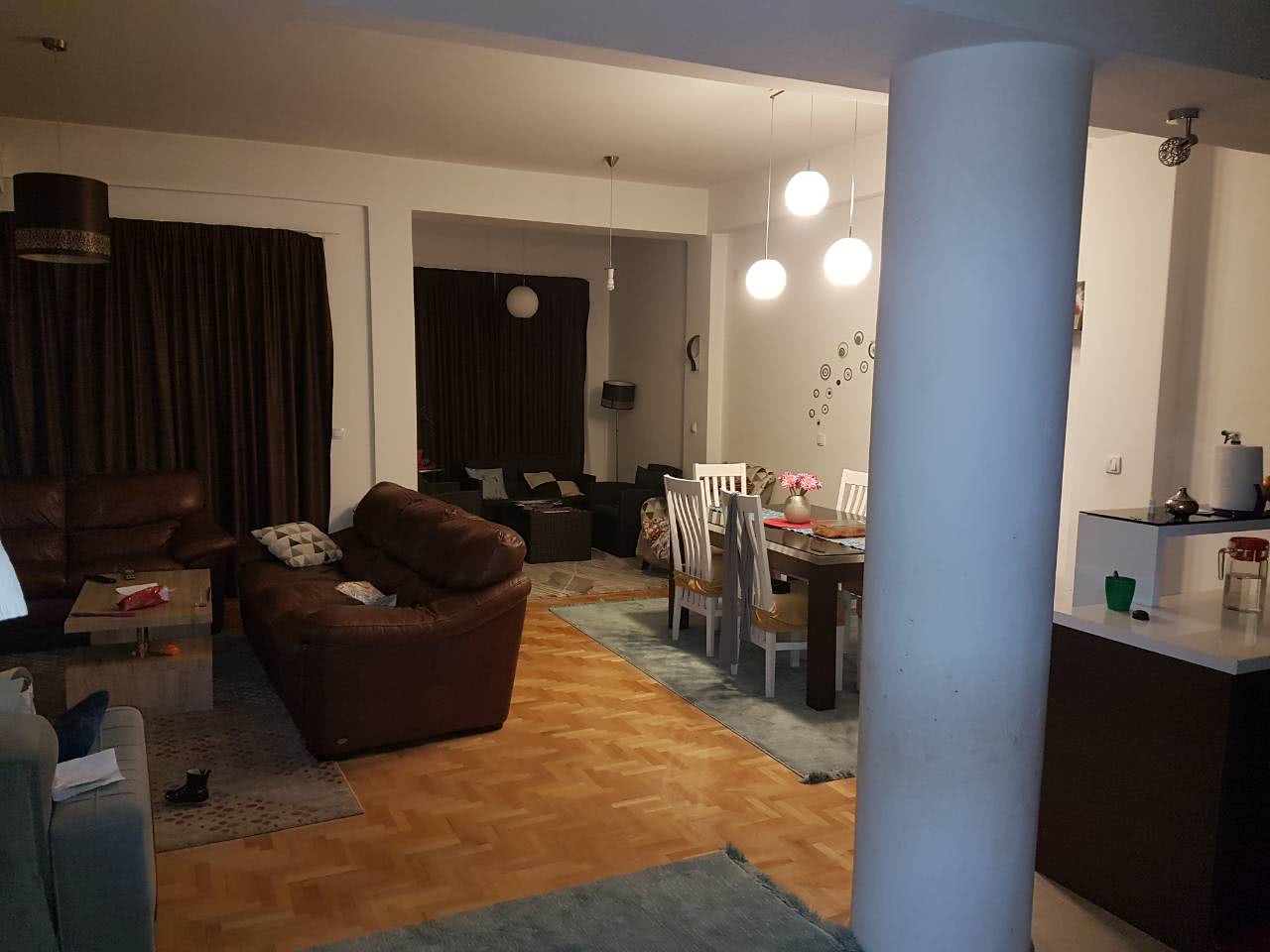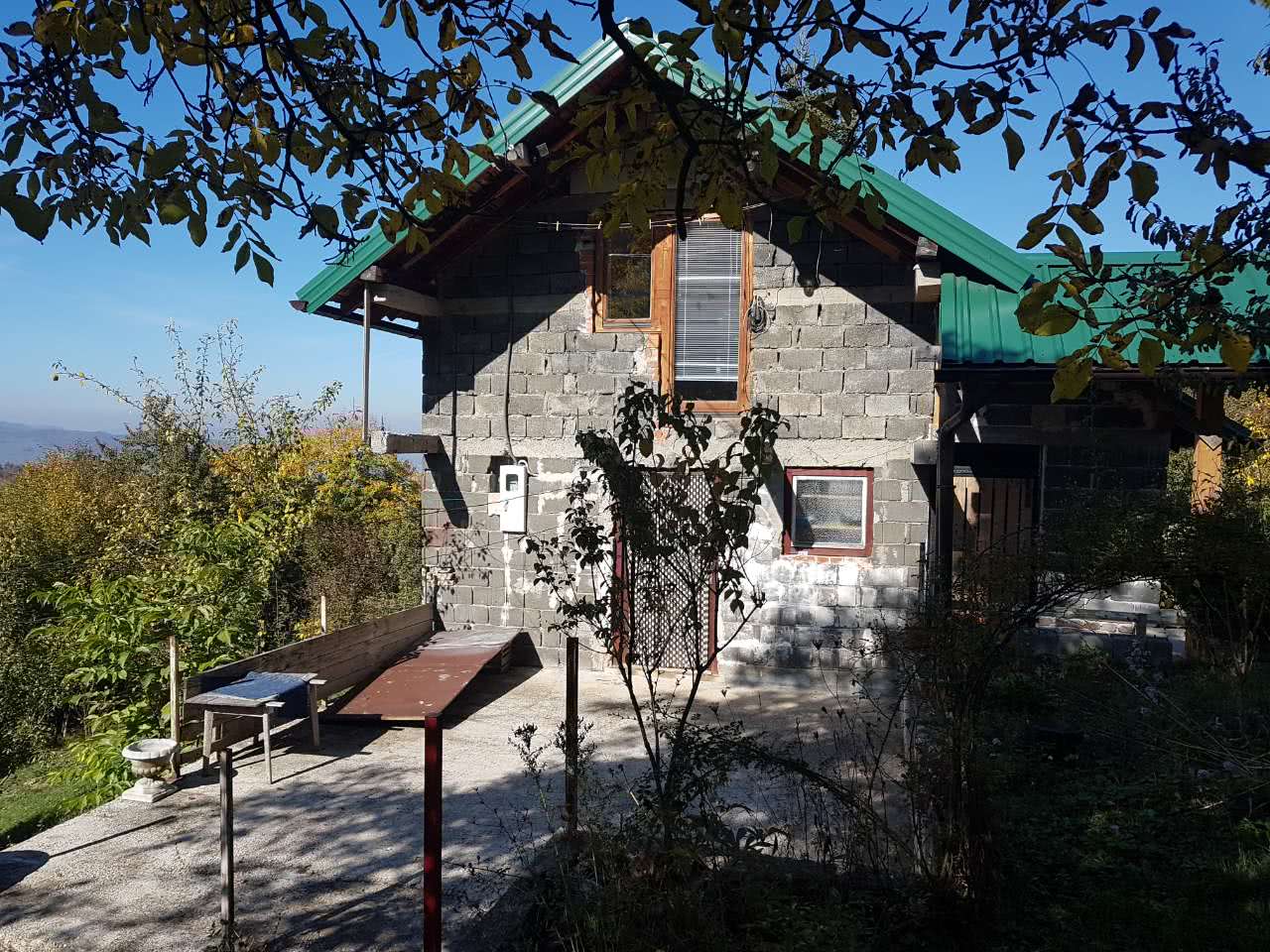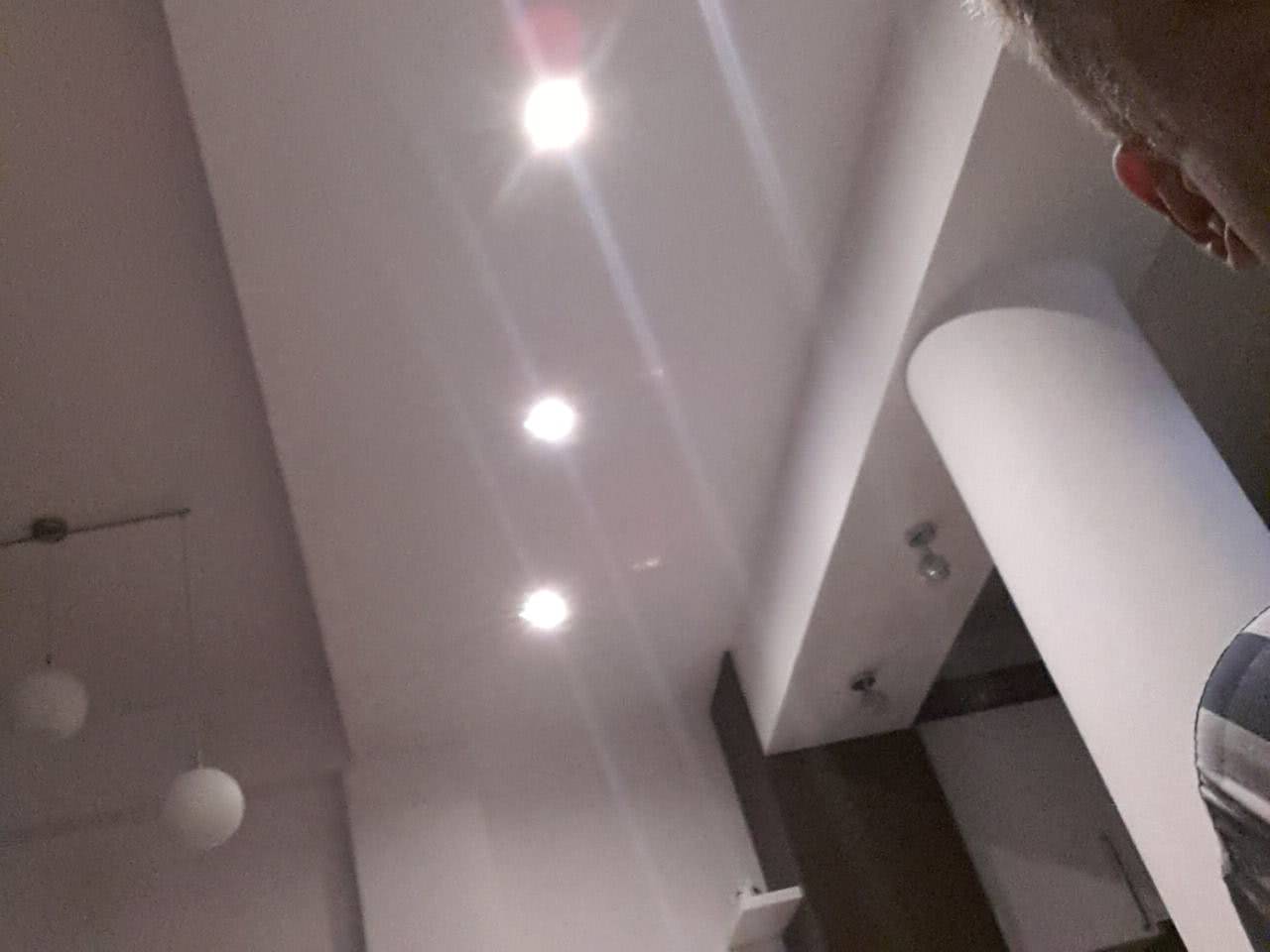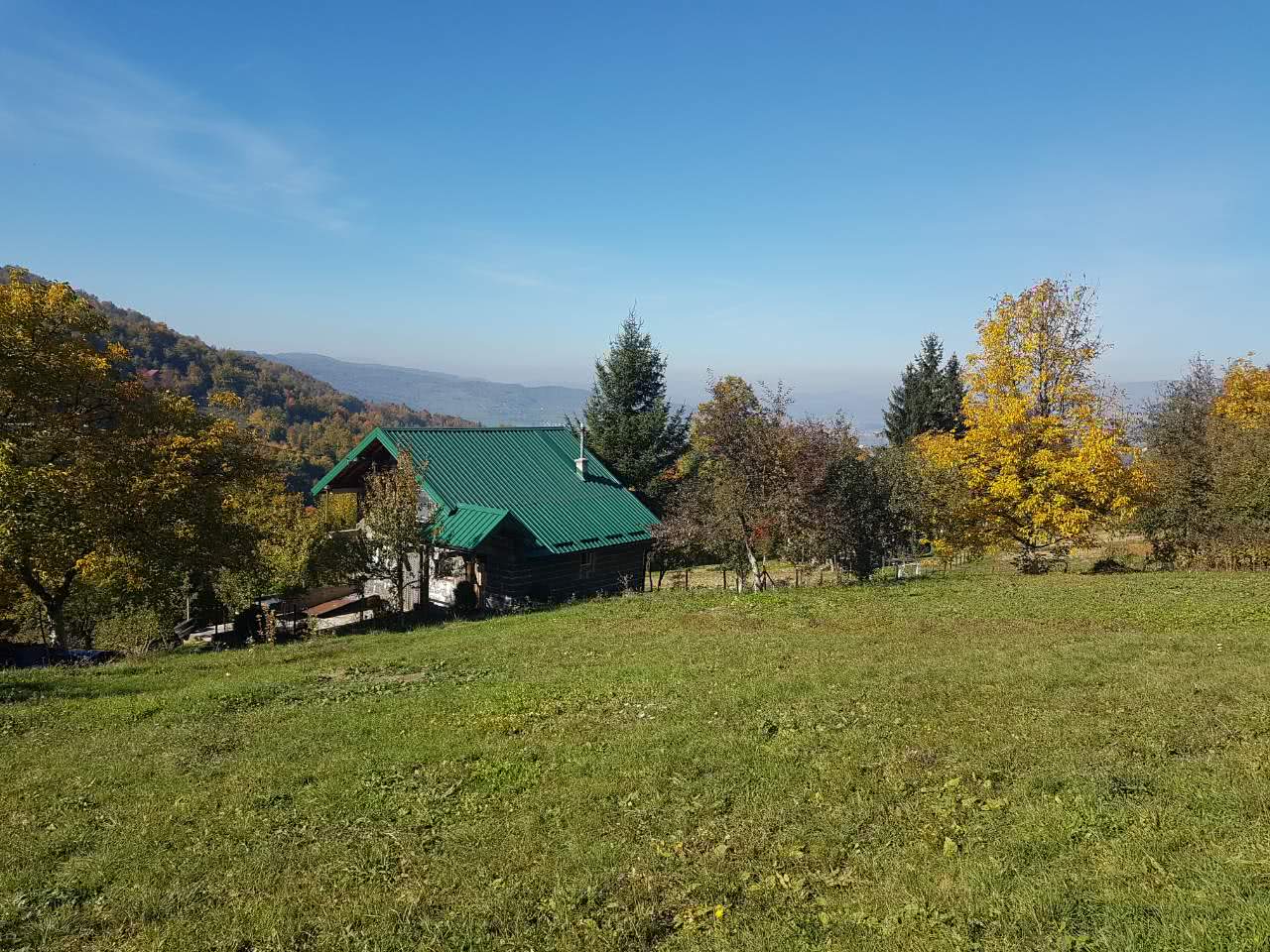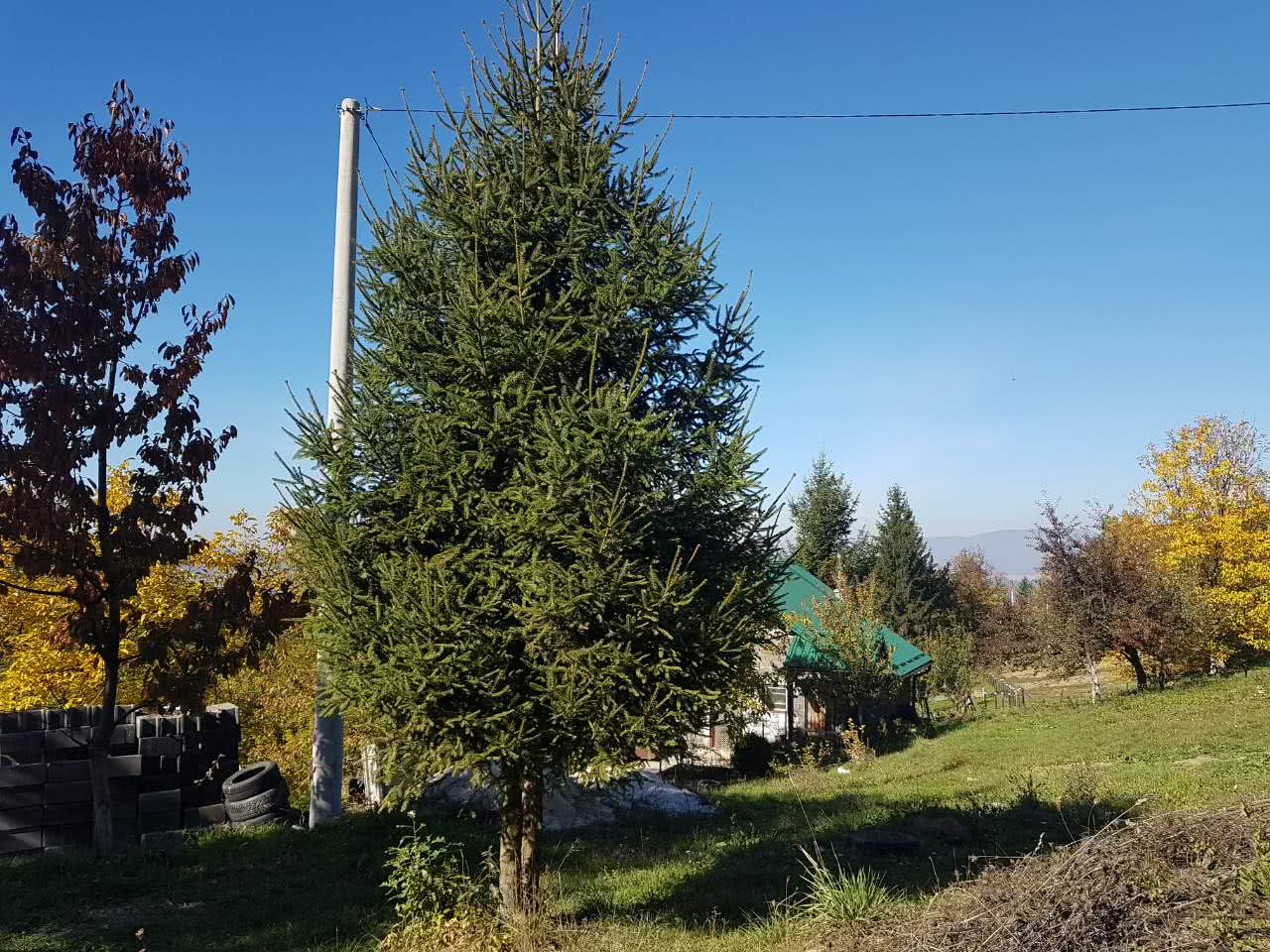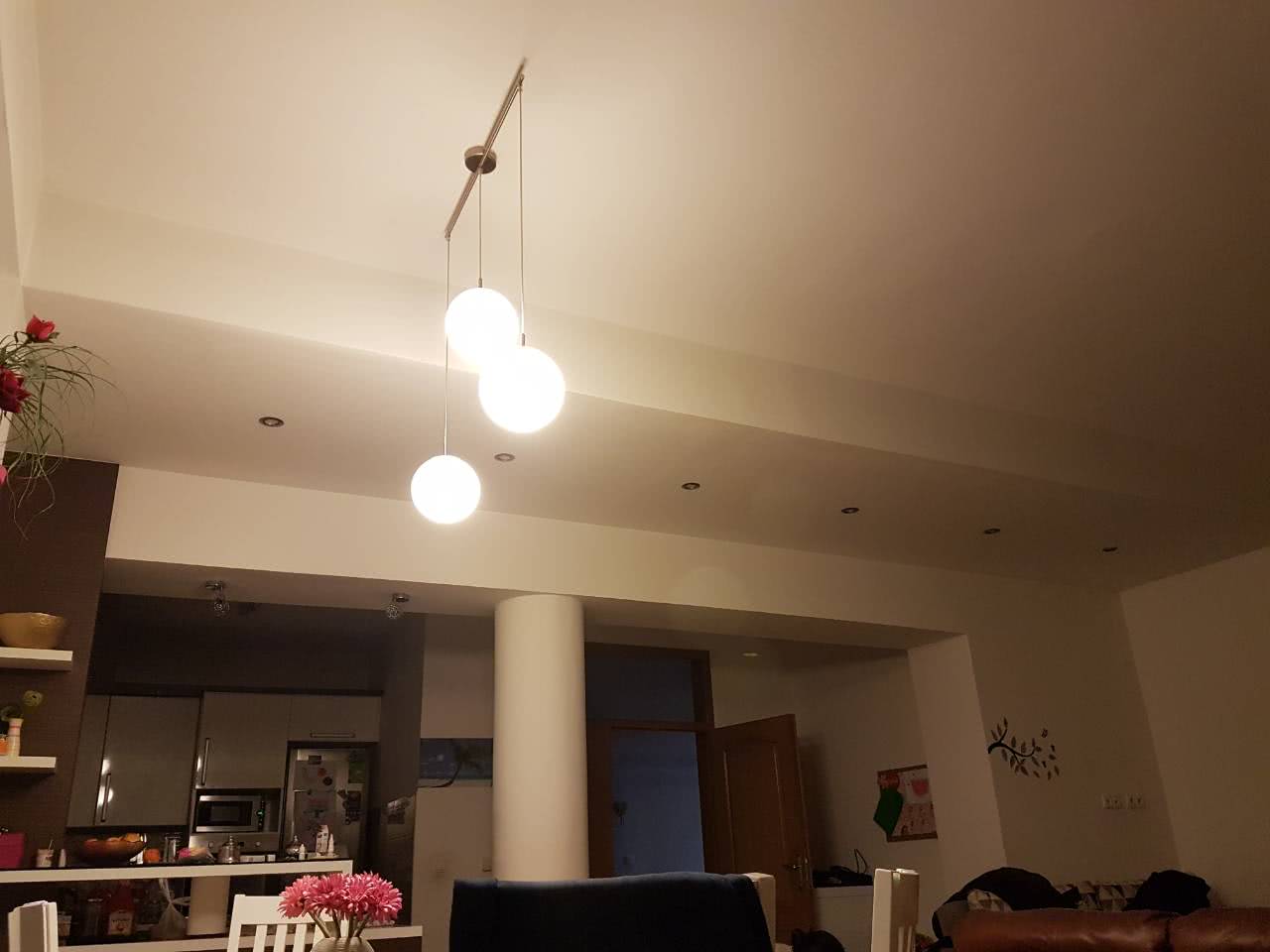 Would you like to sell, buy or rent whether residential or commercial real estate? Do you need representation, consultation or Real Estate estimate? If your answer is positive, contact our team and arrange a meeting. You can see examples of our stores below.
Contact us
Next service
Design and construction managment
arrow_right_alt