Rent a car and accommodation
We recognized all the needs and expectations of a guest who wants to spend some quality time in Bosnia and Herzegovina. That's why we enabled you to choose the type of accommodation adjusted to your need: villas, houses, flats.
All you have to do is to give us date and type of accommodation and we will send you our offer. Also, you can choose a vehicle with or without a driver. We can offer you all types of vehicles depending on number of people. We organize a bus for larger group.
We can offer you private villas, houses, flats and hotels (25 hotels in cooperation with us). You can see our rental offer below.
Examples of our accommodation
Click on the image to enlarge it, or move right to get more images.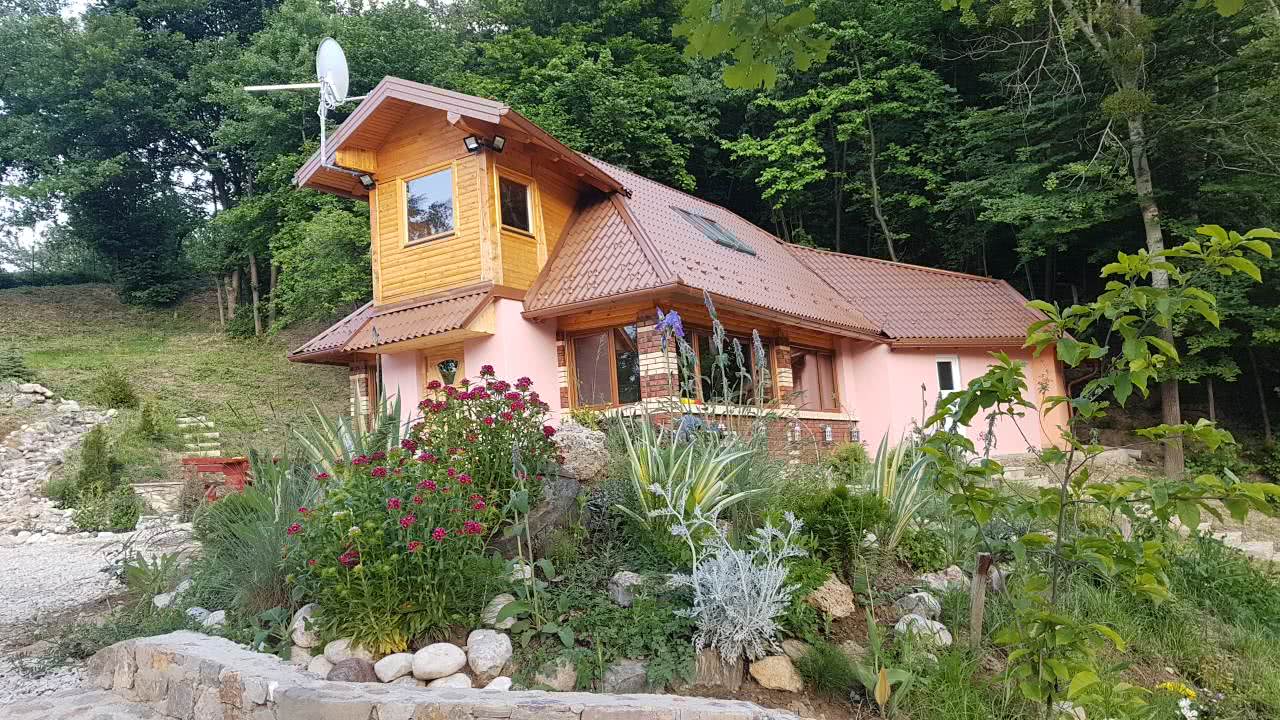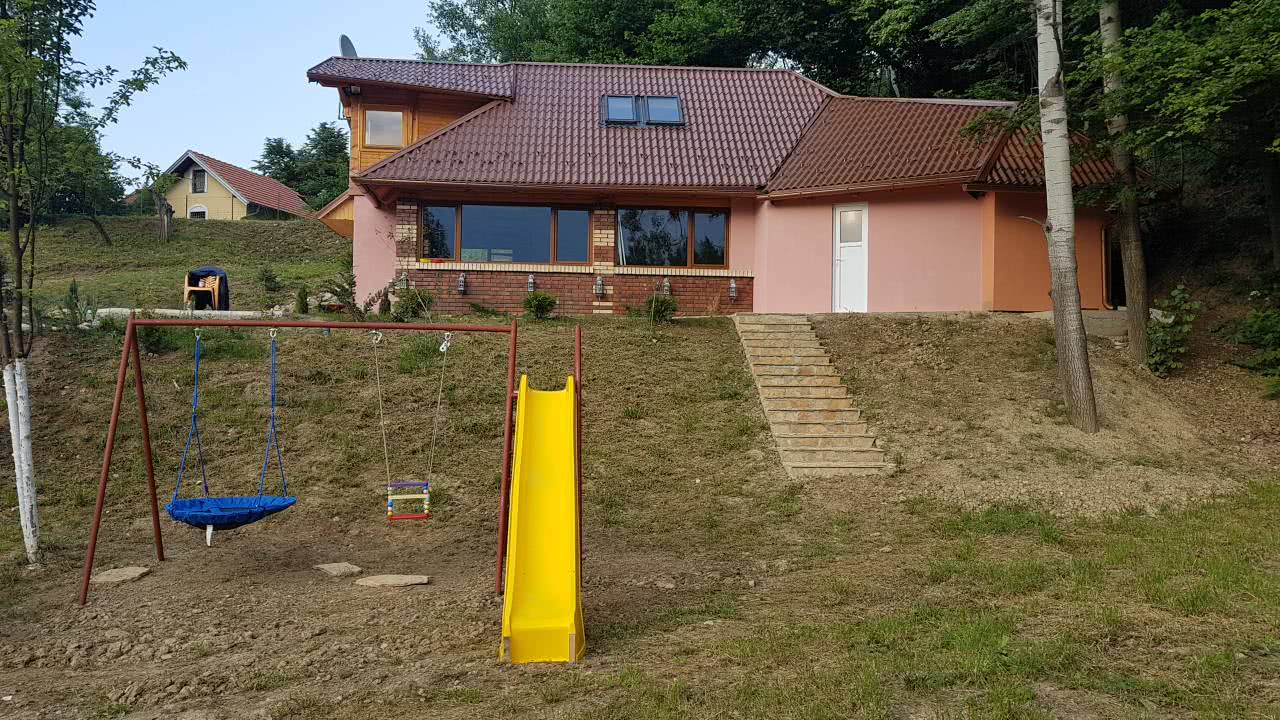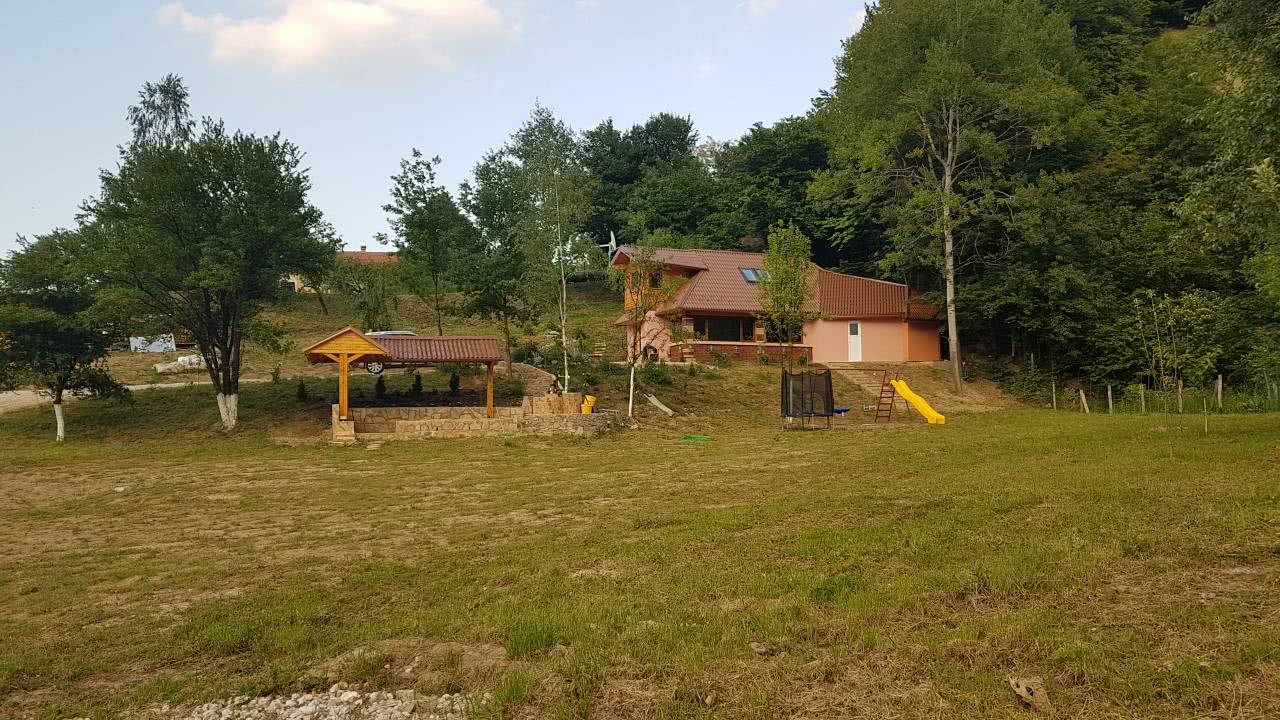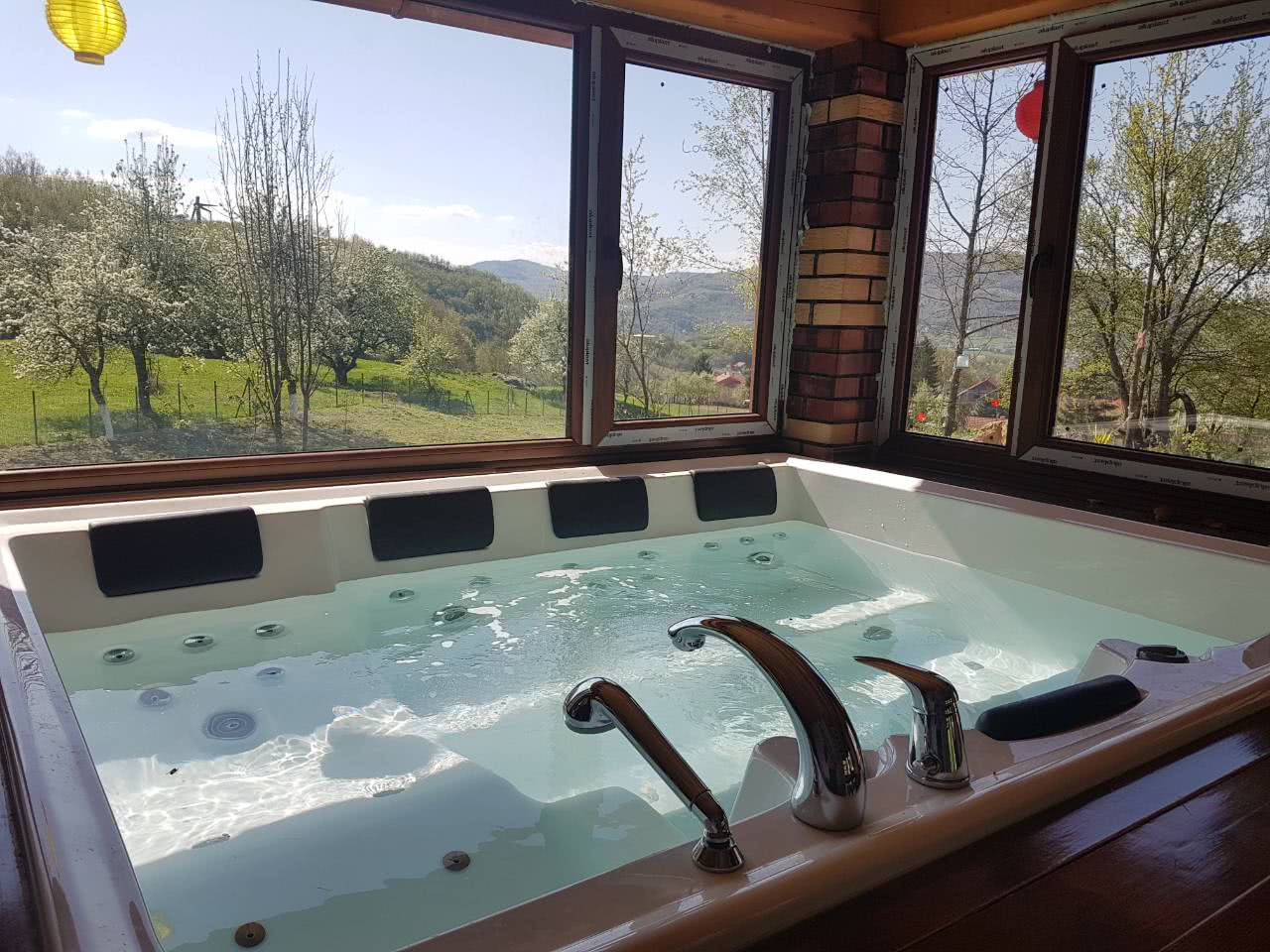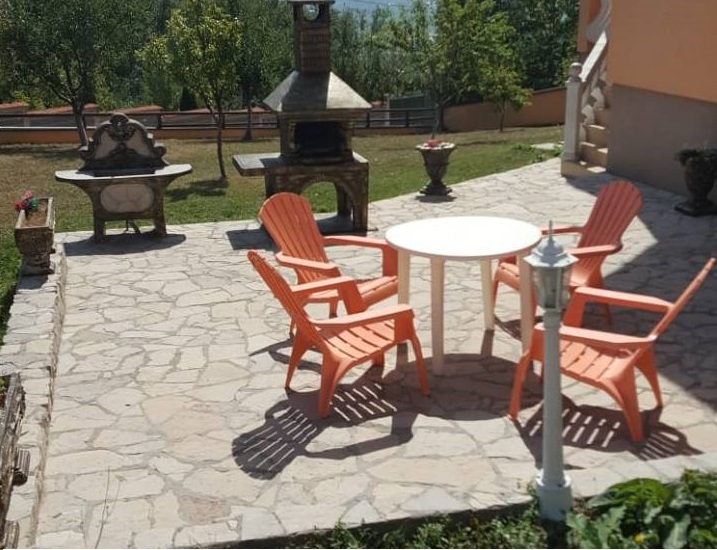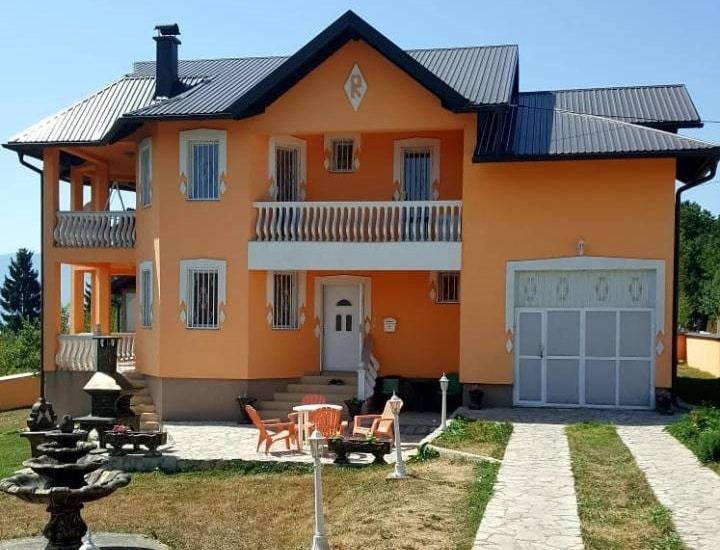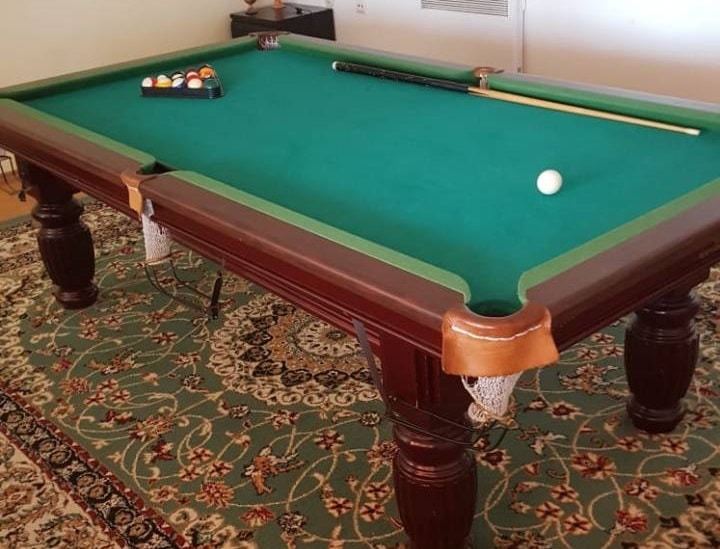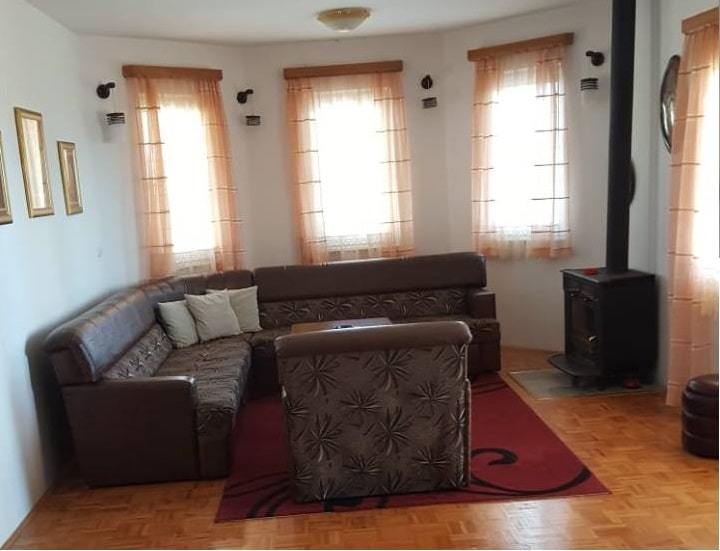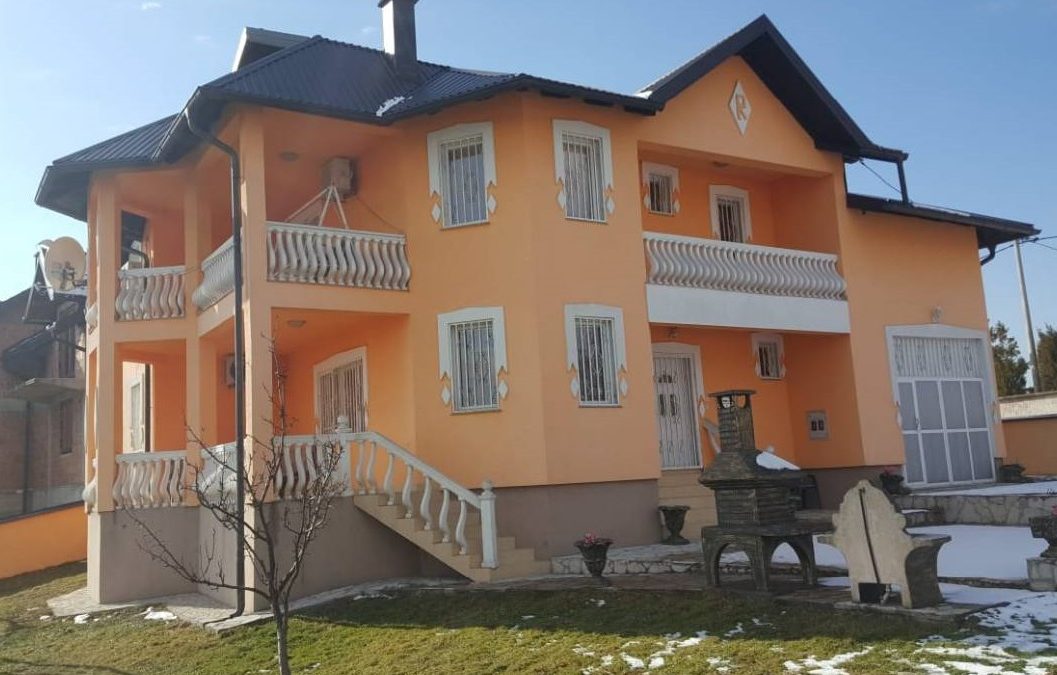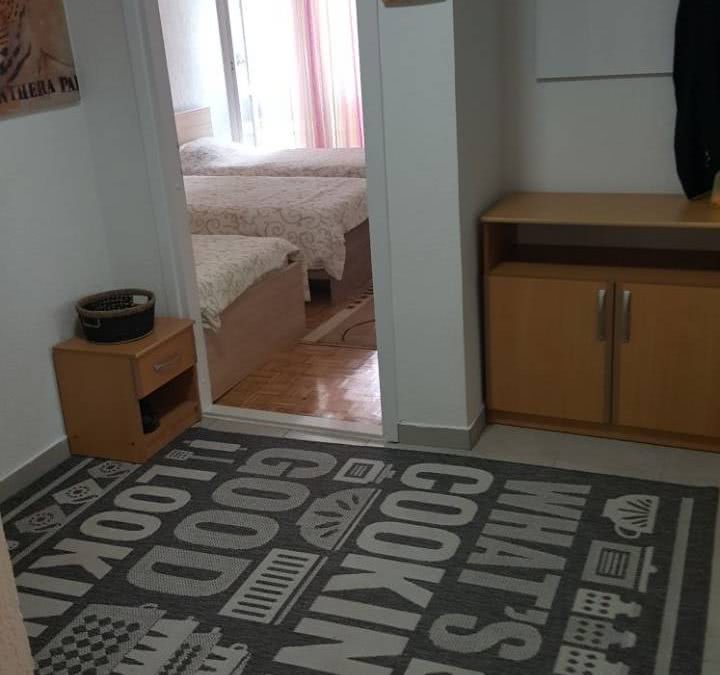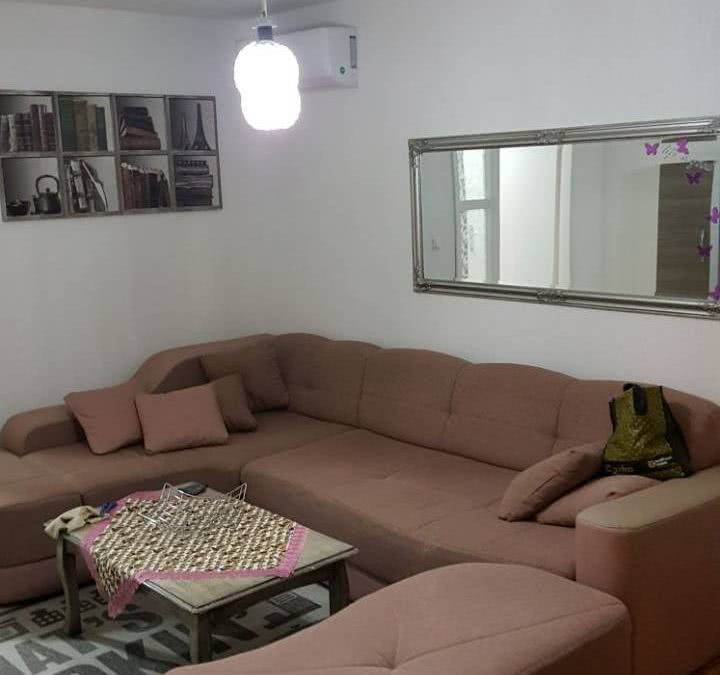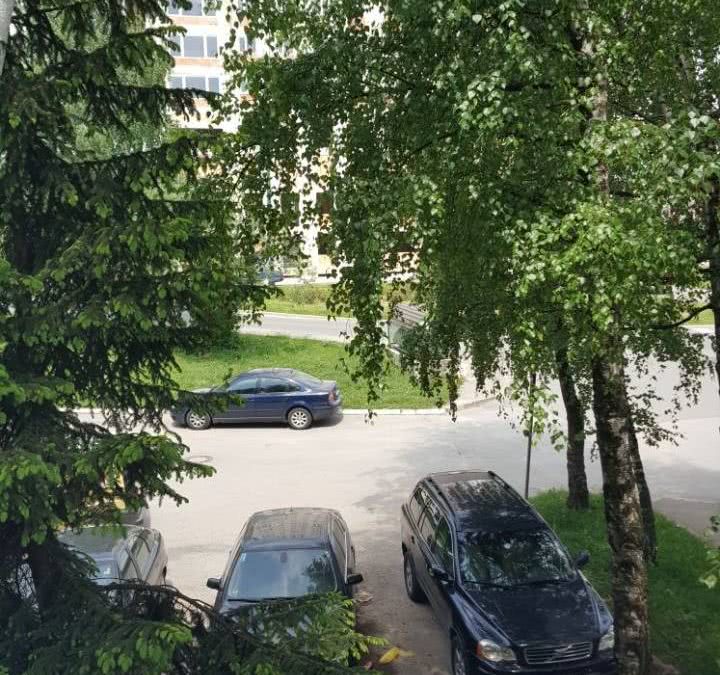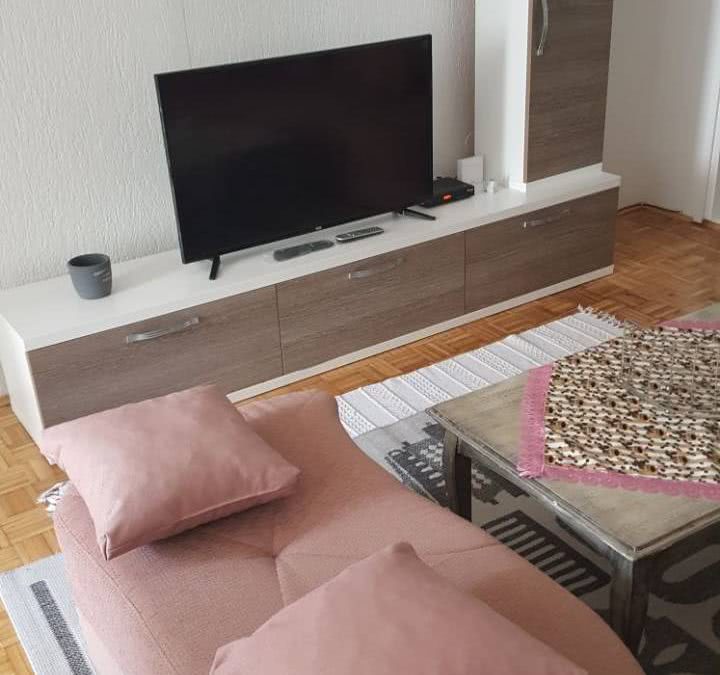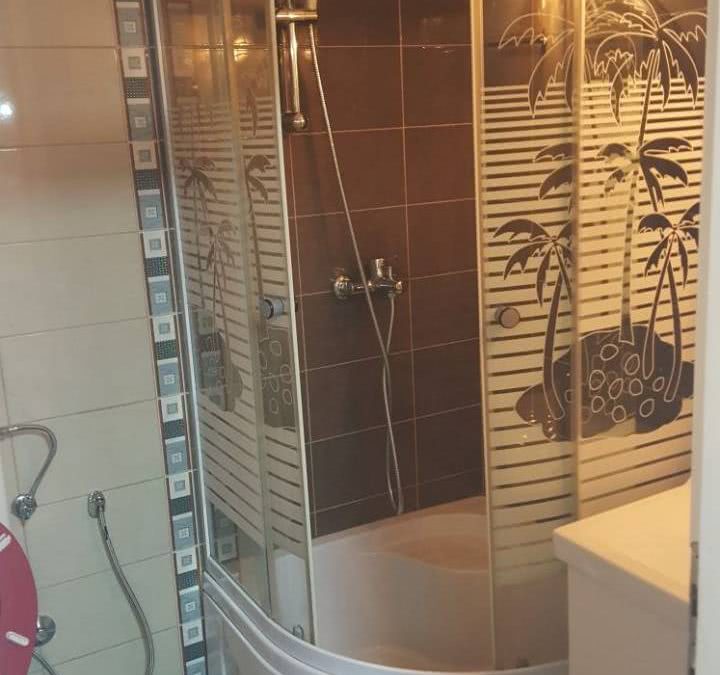 Contact us today for the best and the highest quality touristic accommodation and car rental offers, at affordable prices.
Contact us
Next
Contact
arrow_right_alt